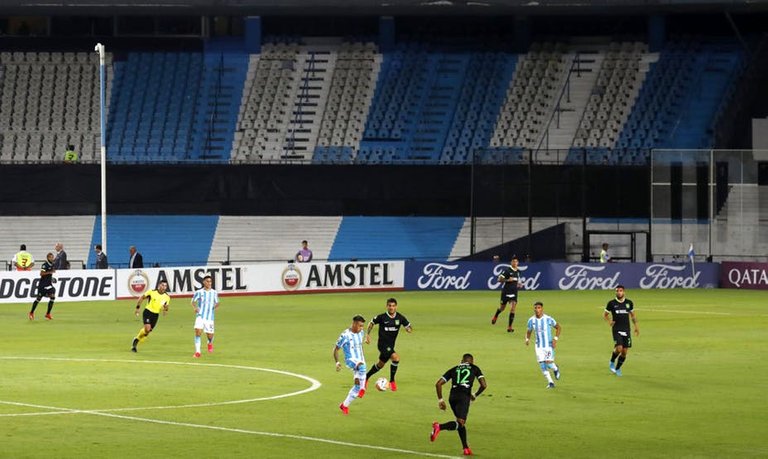 Source
I was in a Whatsapp group when one user asked a question. He asked if football clubs will continue paying players' salaries during this Coronavirus enforced break.
I replied him that these players signed a contract with the club and as such, the players will be paid according to their contract information.
Gone are the days when a football club owner can just pump in lot of money into the club. Chelsea Roman Abramovich turned Chelsea to a force in the football world with this approach. The same approach was used by Manchester city Sheikh Mansour. Those are in the past and not possible now. Financial Fair Play (FFP) regulations is available now and it is here to checkmate all this kind of things. Clubs should only buy according to their profit at the end of the season. It prevents clubs from spending more than they earn and that has really limit many clubs spending power.
The basis of the FFP then was to stop clubs from losing money in the pursuit of success. With 50% of the clubs losing money, there is need to stop that trend, Hence, the need for FFP.
The emergence of the pandemic virus Covid-19 shows football clubs, associations, and regulatory bodies need to find a way that help clubs generate money outside playing football. Most clubs rely on
selling their best players,
home games tickets,
merchandise sales,
promotions and sponsorships,
and on-field success to make profit.
This is what Covid-19 has taken away now. How can you sell your best players when the league football is not on or how can you get ticket money when there is no games or they are played indoor? This is a source of concern that should be addressed as soon as this Coronavirus is off. Lower leagues in England have already cried out for help due to the financial impact of the enforced break. The English football league has announced it will release £50m short term relief fund to help its clubs with cash-flow issues.
That is the effect and that is why something must be done to stop this once and for all.
FC SION of Switzerland sacked Christian Zock, Pajtim Kasami, Ermir Lenjani, Xavier Kouassi, Birama Ndoye, Mikael Facchinetti, and Seydou Doumbia today. That's 7 players sacked because they failed to accept paycut.
Borussia Monchegladbach players forgo their salaries to help the club pay other staffs and also keep it running. This is a team in 4th position in the Bundesliga just 6 points off the top. It shows the reliance on home tickets and sponsorships is just too much. There should be a way out of this.
Clubs should be able to stand on their own for some time in case of any issue.
What can be done by football clubs?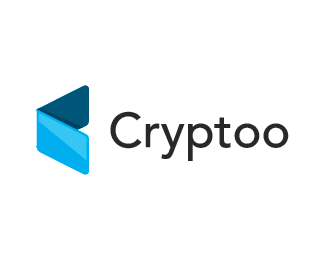 Source
Selling Advertisement spots online
Every top football club has a website, Instagram, Youtube channel, and the likes. They can have a separate blog where they publish insightful articles and sometimes the players publish articles there. These blog, youtube channels and so on can then be monetized. The little bucks gotten there can pay one or two staff salaries.
Diversifying investment
It shouldn't be all about football. The clubs can have a trophy or records gallery where people can pay a fee to look at it. Hotels can be built and the money generated pumped back into the club. There are numerous exciting investments out there that can rake in income for the football club.
They can also take advantage of the cryptocurrency world and launch their own coin. Users buying it will definitely generate some money for the club and the investors can get value for their coins via any means the club want it.
Originally posted here