Hello guys, your favorite girl @gifxlove is back again with Part 2 of this amazing topic, How To Develop Your Creativity In Your Field Of Work. I got some wonderful comments from the part 1, thanks to all who took their precious time to read through the article and then make meaningful comments, I appreciate your effort. If you haven't read the Part 1, I advice you to click here to read through it before starting this Part 2. It would be worth your time. Without wasting any further time, let's jump into today's content. I will be giving you guys two more ways you can develop your creativity level in your field of work. We all want that extra level of creativity in our field of work, so read through what I got for you today, it might just change your creativity level for the better.
---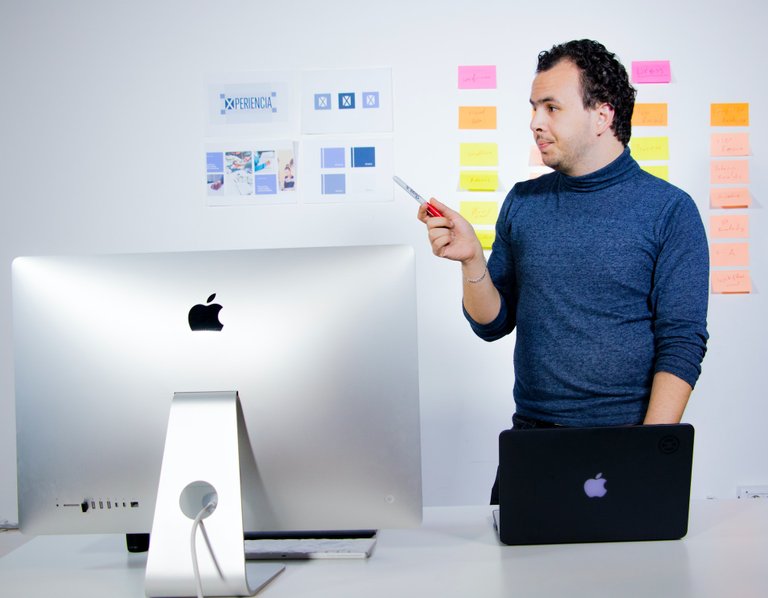 Photo by Mohamed Boumaiza on Unsplash
---
Always Try To Remain Calm
To be calm sounds easy to do, but my friends, it isn't at all. That's why most of the innovators we know are very calm people. They think and calculate different scenarios of a particular event while seated at one place. Why do they always remain calm? They always remain calm because creativity doesn't like a stressed or tensed mind. For instance, imagine a room in flame, people shouting and screaming at the top of their voices, they ain't thinking, they are just scared and not allowing their creativity to save them from that situation. While, a person among their midst who was calm, will figure out a way out for them. Remaining calm, allows your creativity level to kick in to help you from any situation. And that's why wealthy people always practice meditation on a daily basis. Chess players are very calm people, and whenever they lose their calm, they lose games because when you ain't calm, your creativity level goes away. That's why soldiers go through a practice to staying calm in difficult situations because that's when they need their creativity the most, so that, they don't make irrational decision which may cause their life or their members. It is not an easy thing to do, but you can start practicing it from today in order to boost your creativity level. Try to sleep properly, exercise and mediate constantly, in no long time, you will be able to achieve been calm at any situation.
---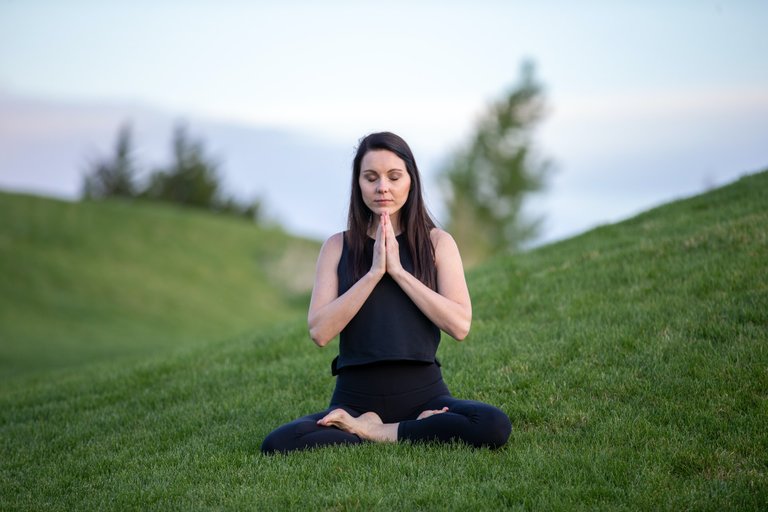 Photo by Benjamin Child on Unsplash
---
Meet New People
Meeting new people helps our creativity level in a huge way. I don't mean you should meet just anyone, try to meet new people in your field of work or that share same interest with you. Now how can you just randomly meet people who are in your field of work or share same interest with you? It is quite simple, always go to almost every events/conferences concerning your field of work or your interest. In such places, you will meet people of like minds. Your question now, will be, how does meeting new people help develop your creativity? Don't you know that, just by talking to some people, you can get ideas on how, you can do things better and faster. Meeting new people, helps challenge our way of doing things, of thinking and of working for the better. Meeting new people in your field of work is very important as you get new challenges, new ideas, new work offers and also you get to gain experience from others experience. Try going to conferences/seminars/events in your field of work or your interest.
---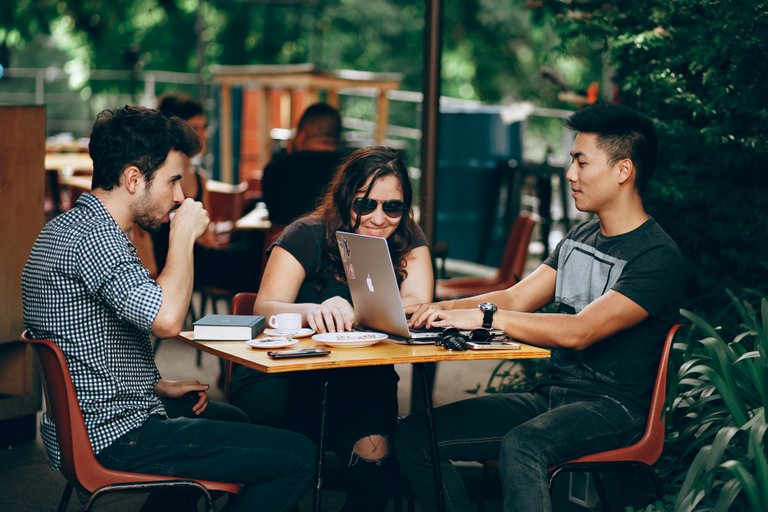 Photo by Helena Lopes on Unsplash
---
How To Develop Your Creativity In Your Field Of Work - Part 1
---
"Creativity is one of the last remaining legal ways of gaining an unfair advantage over the competition"
---
It Still Remains Your Favorite Girl, @gifxlove
Bye For Now
All Images Are From Unsplash, Therefore, Free For Reuse