Rising star still down , chilling with metallica playlist . Grab some beers for Sunday Vibes.
As the server has down yesterday , some STARBITS holder has do massive sold and push the price at new lower. I have make some buy over at those lower price to add my STARBITS collection.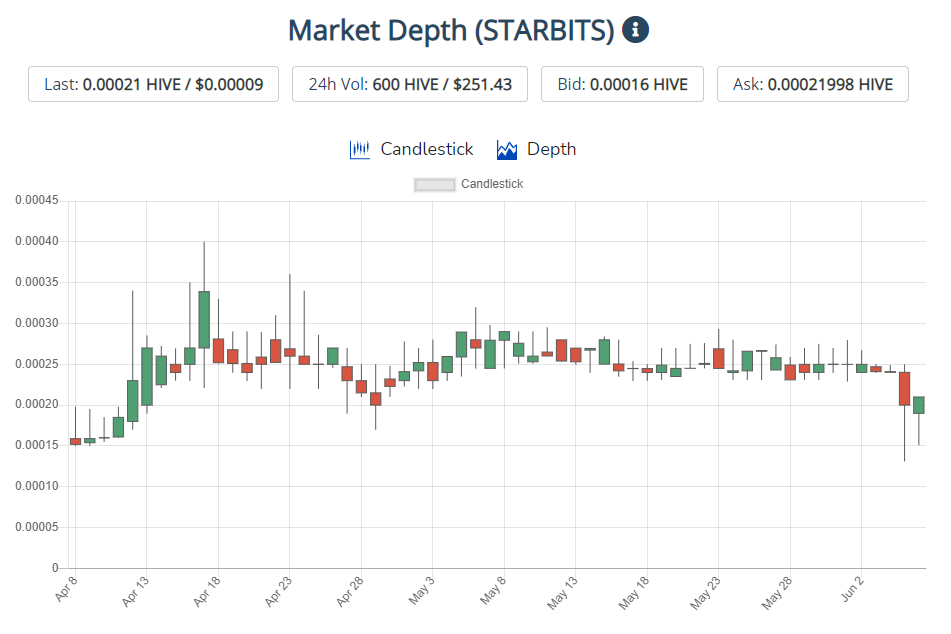 THIS IS MY NEW STARBITS STACKING FOR STARBITS MILLIONAIRE NFT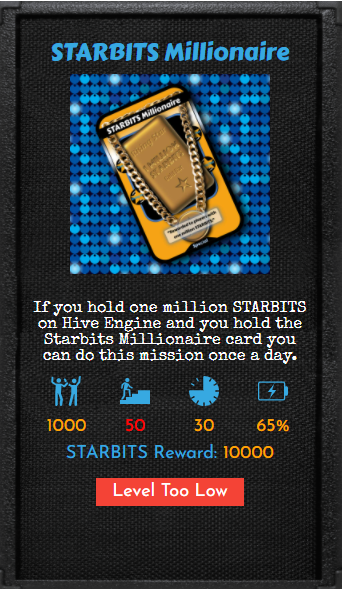 Update on 1251 6/6/2021.
STARBITS in Hive-Engine : 293, 447
STARBITS in game : u/k
Total own STARBITS : 293, 447
Road To STARSBIT MILLIONAIRE : 706,553
VIBES from #risingstar curation : 0 VIBES
Previously i write that i ll withdraw if those vibes at 200 vibes , but i change it to withdraw it every saturday for i feel good counter. This is for me to decide putting rare card for saturday feeling good lucky pick.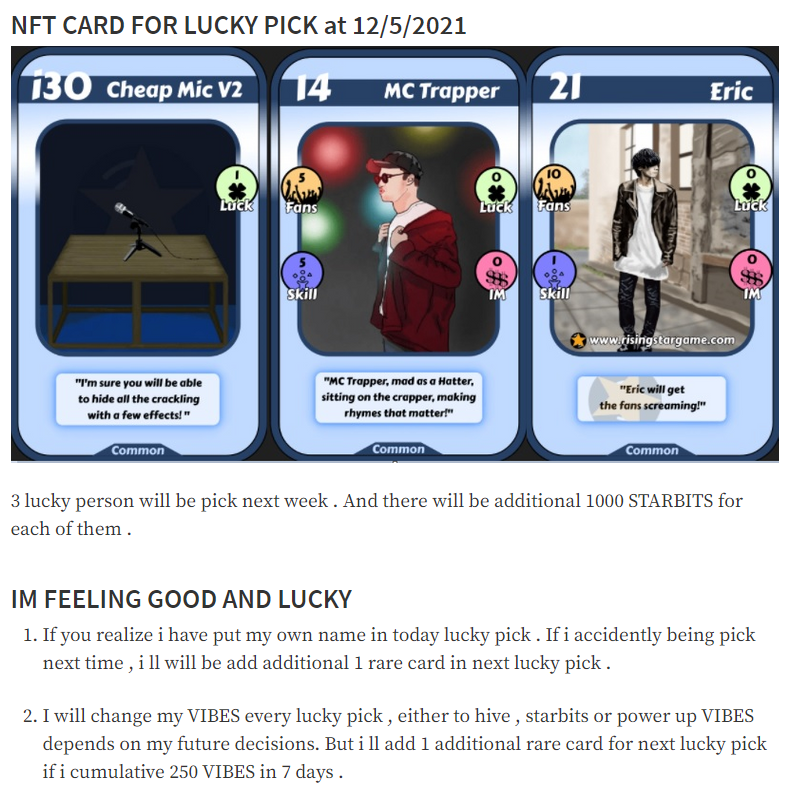 Original post at https://www.musicforlife.io/hive-175836/@tommyl33/rising-star-day-13-congratulation-for-all-lucky-person-next-giveaway-at-12-6-2021-3-nft-card-plus-3-x-1000-starbits
You can join the lucky pick by putting your name or your friend in my comment .
KEEP ROCKING AND HIVE ON !!
---
Posted via MusicForLife.io