Congratulations ! You completed 800 missions and got a reward of 800 starbits !

I really doesn't realize that i have been rising star , and complete my 800 missions . I mean i also surprise that i have done that much of missions in short period . To be honest , i just play rising start because i stuck at home due to the pandemic , but what actually make the game interesting is the community itself . They keep encouraging to each other , sharing tips to each other and making give away (the feeling of getting lucky to win some of those give away made me smile all day). This is some of the reason for me to keep playing the game .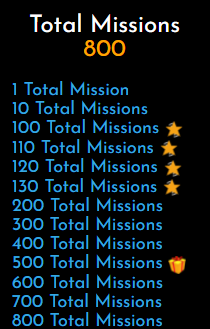 Recently , i have open a L3 Pink Limo and give and extra +5k permanent fans which is i think its is good card. But , since my skills xp is still low , it increase my % of ego and decrease a lot of my max STARBITS . So , what i can do is do MUSIC LESSON to increase my skills until those fans can really help me in my mission.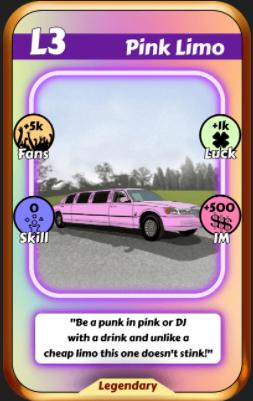 Lucky , i found all instruments at guitar fair and succeed to craft RSTAR G1111.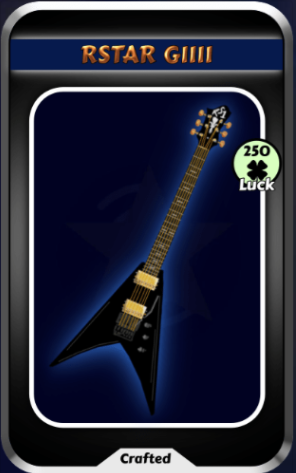 This has increase my max skill to 203 and average learn of 150 for every mission. This guitar lesson actually sacrifice STARBITS earn for skill reward for every mission . But , i think it is very important to learn skill to reduce EGO stat and increase STARBITS earn for long run. I can imagine how many hours to be scarified to earn 5000 more skills xp . But , its better than my previous max skills which is only at 84 .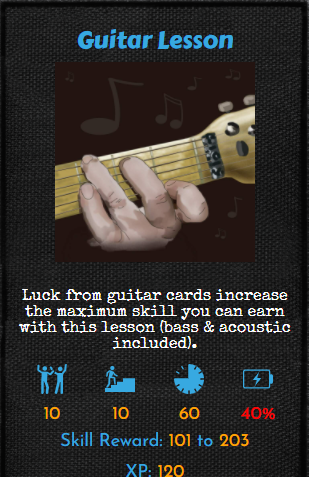 STRATEGY FOR NEXT HOURS USAGE
My strategy is very simple , i still run to reach 1 million STARBITS stacking in the same time increase my SKILLS xp as much as i can . So , i ll mix up both mission to earn STARBITS and SKILLS.
Second , strategy i put some of my STARBIT for Music Promoter to earn some STARPRO ( maybe 30% of my earn STARBITS to be put in Music Promoter .
Staking more guitar NFT , to increase my max guitar lesson skill. I target to get 500 max skill for next target. I hope i can become next jimi hendrix in this lesson (just kidding)
STARBITS MILLIONAIRE REPORT 12/06/2021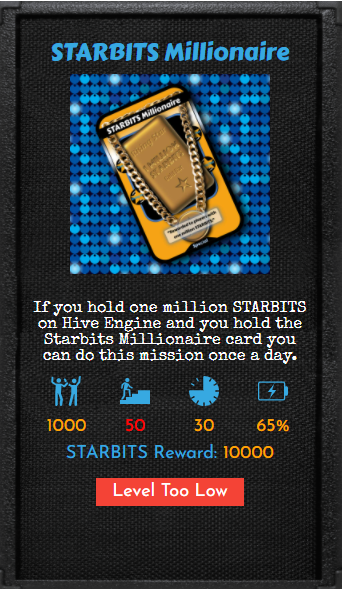 Update on 1454 12/6/2021.
STARBITS in Hive-Engine : 97, 095
STARBITS in game : 2151
Total own STARBITS : 99,246
Road To STARSBIT MILLIONAIRE : 900,754
** STAT DOESNT CHANGE BECAUSE I JUST DO MUSIC LESSON TODAY **
MARKET DEPTH // STABITS VS SWAP.HIVE //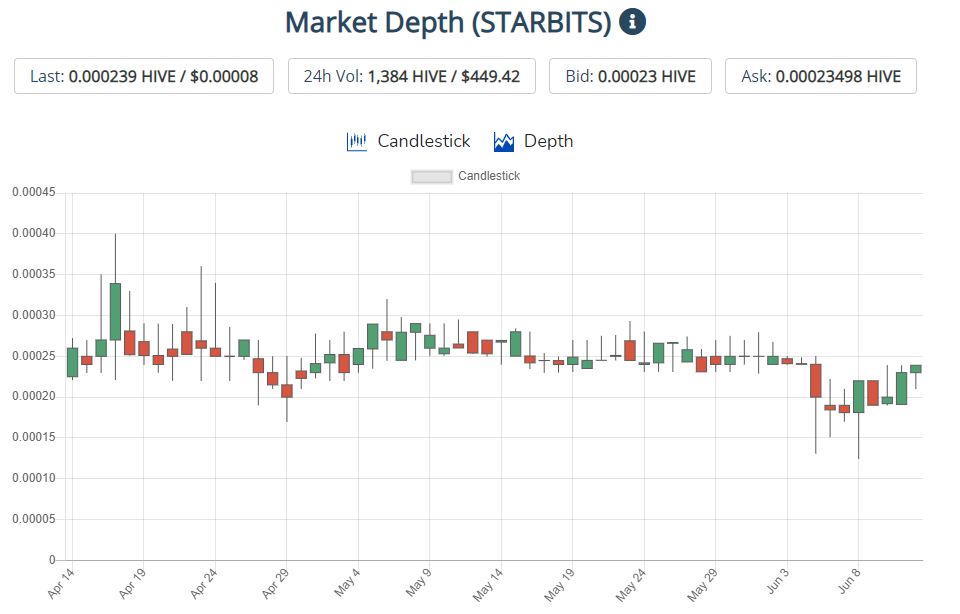 The more you learn , the less your ego.
KEEP HUMBLE & ROCK ON
---
Posted via MusicForLife.io