Nothing much happen today . After getting S20 cCard yesterday , i try my luck to get S21 and S22 for this Summer Solstice Festival. They say this is to celebrate the longest day of the year and the drop is only 10% chance to find S21 or S22 , and it is true.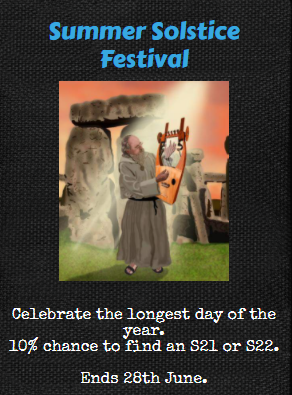 I think i have doing this mission about 13 times but i still havent meet my luck today. 13 x 30 minutes = 390 minutes and 65x 13 = 845 energy has been spend and yeah , i admit is was the long day at Stonehenge and i got not lucky.

I have level up half of my level 42 , which i consider not much . And starbits earn today is low , i only manage do minimal mission. I might do the mission 2 times tomorrow until end of 28th June , i didnt hope i got my luck buy at least i done it who know a miracle happen :).

Back into the game , i try to concentrate doing what i have do previous , level up and increase skill point to use my unused NFT card. I still get problem with my ego level , especially when the drunk fans come surprisingly high , which is actually good if my skill level is high .
Finally i reach my ranking target at top 100 . Next target is top 70 , i have gain some STARPRO and i think its time to shopping some record collection.

STARBITS MILLIONAIRE REPORT :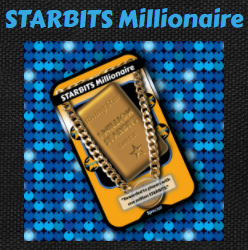 Update on 2310 16/6/2021.
STARBITS in Hive-Engine : 100, 913
STARBITS in game : 8820
STARPRO : 30.09
Total own STARBITS : 109,733
Road To STARSBIT MILLIONAIRE : 890,267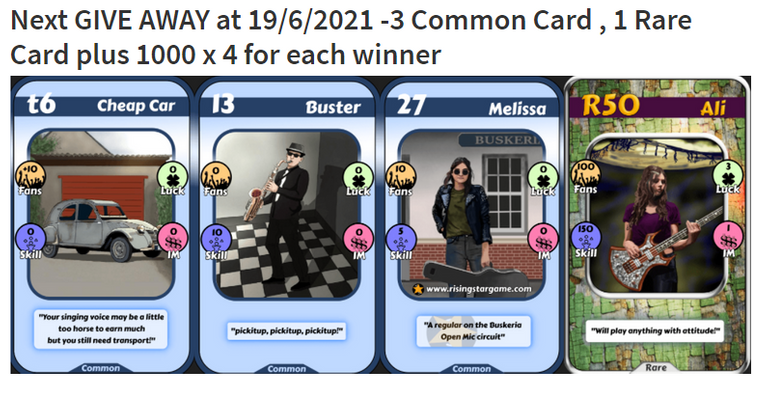 CHECK THIS FOR DETAIL :
https://www.musicforlife.io/hive-175836/@tommyl33/2-12-6-2021-lucky-pick-result-next-lucky-pick-at-19-6-2021-3-common-1-rare-plus-1000-starbits-for-the-winner
---
Posted via MusicForLife.io