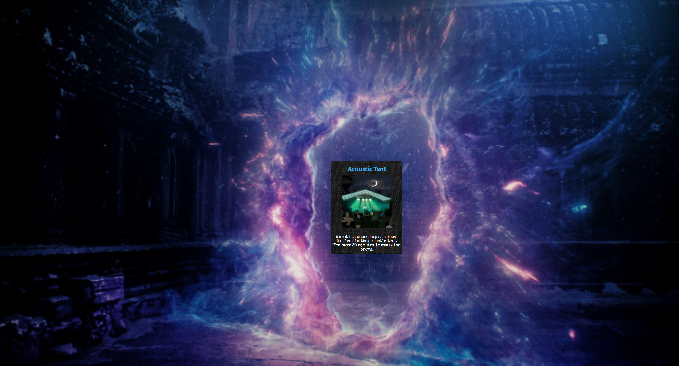 Source
DEAR BUSKER , WELCOME TO LEVEL 45 . NOW WE 'VE REWARD YOU WITH A NEW PORTAL . PLEASE ENJOY YOUR NEW JOURNEY
Yayyyy !!! I made it to level 45 !!! A new journey is begin !!! That's how excited i am to do Acoustic tent mission , plus it give me much time for myself and the reward is also nice.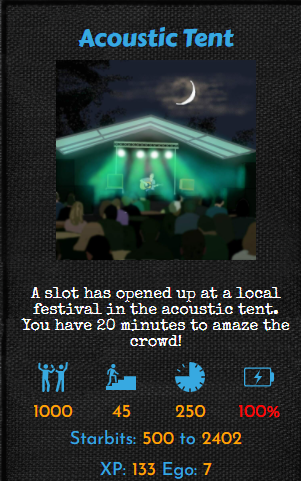 So , what is the plan . Since it ll consume 250 minutes for the mission , erm about 4 hours time to be consume. So i ll do it when im going to sleep . Let's say it like this , i do a job in my dream . How about that ? NiCE !!!
OMG , i actually dont realize that i already did this much of mission in rising star // TOTAL MISSIONS DONE - 1120 //
You might wanna check , how i can do this much of mission in short time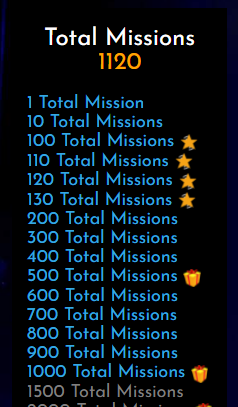 NEXT TARGET AT LEVEL 55
Local Mini Tour Support :
Come And See The Local Gem With Support !!!
Catch this years tour at your favorite local venue .
I guess to be known internationally , i need to introduce myself to the local .
Another 10 more level to catch for LOCAL MINI TOUR SUPPORT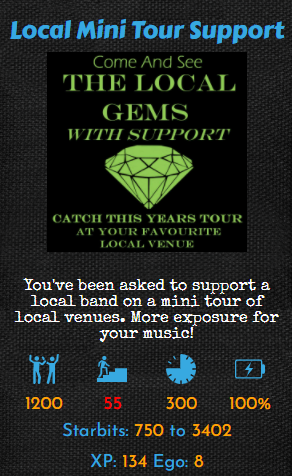 Another 5 more level to reach STARBITS MILLIONAIRE
STARBITS MILLIONAIRE REPORT :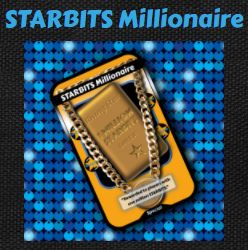 Update on 2054 20 /6/2021.
STARBITS in Hive-Engine : 140,903
STARBITS in game : 21,123
STARPRO : 39.13
Total own STARBITS : 162,026
Road To STARSBIT MILLIONAIRE : 837,974
SATURDAY LUCKY PICK // Im feeling lucky //
Every Saturday i ll pick 4 lucky friend from lucky wheel . CLICK HERE FOR PREVIOUS WINNER & DETAIL
THIS IS FIRST FROM 4 CARD WILL BE PUT AS PRIZE THIS SATURDAY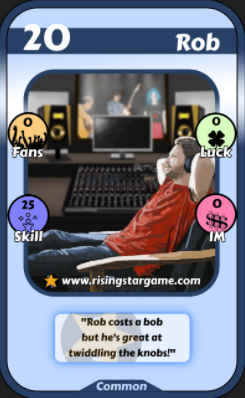 If you interested to be listed as one of the name at the lucky wheel , you put your name or your friend at comment below. Hope you and me get much more luckier today and day after today.
KEEP ON ROCKING AND HIVE ON
---
Posted via MusicForLife.io