I just finished a 5.604km running that lasted about 0hh:32mm:30ss !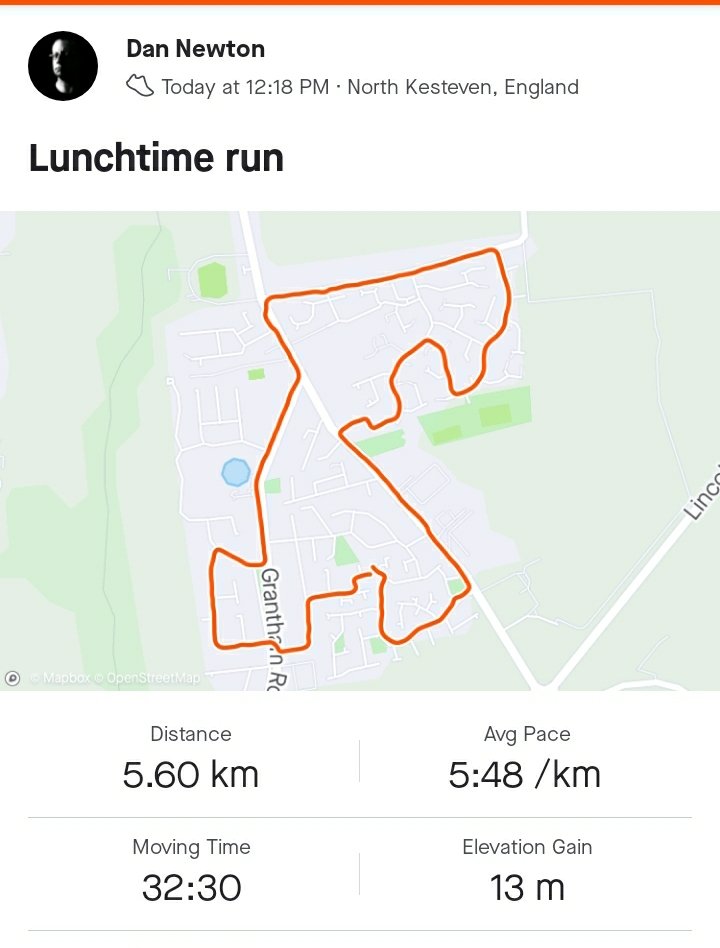 Another quick one today. The weather was grey and wet and windy, but I managed to get out in a break in the rain.
I only did 5km today, but it was enjoyable nonetheless. The route was the familiar lap around the village, and I completed it in approx. 30 mins.
Pace was nice and easy and it felt good just to be outside in the fresh air. Windchill made it feel cooler than expected, but I had a nice hot shower afterwards. With the exercise done for the day I headed out to Work for another boring and monotonous 8 hour shift. Fun times...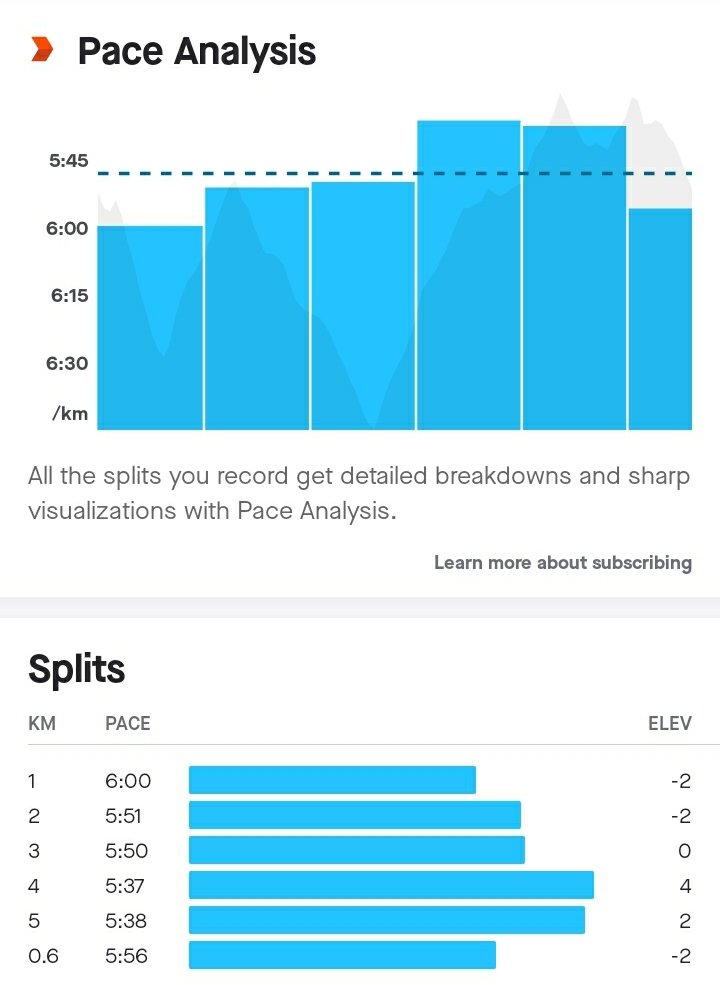 Check out some detailed info at my EXHAUST page
Join me in testing out EXHAUST!