Lunchtime Jog
I just finished a 10.448km running that lasted about 1hh:4mm:14ss !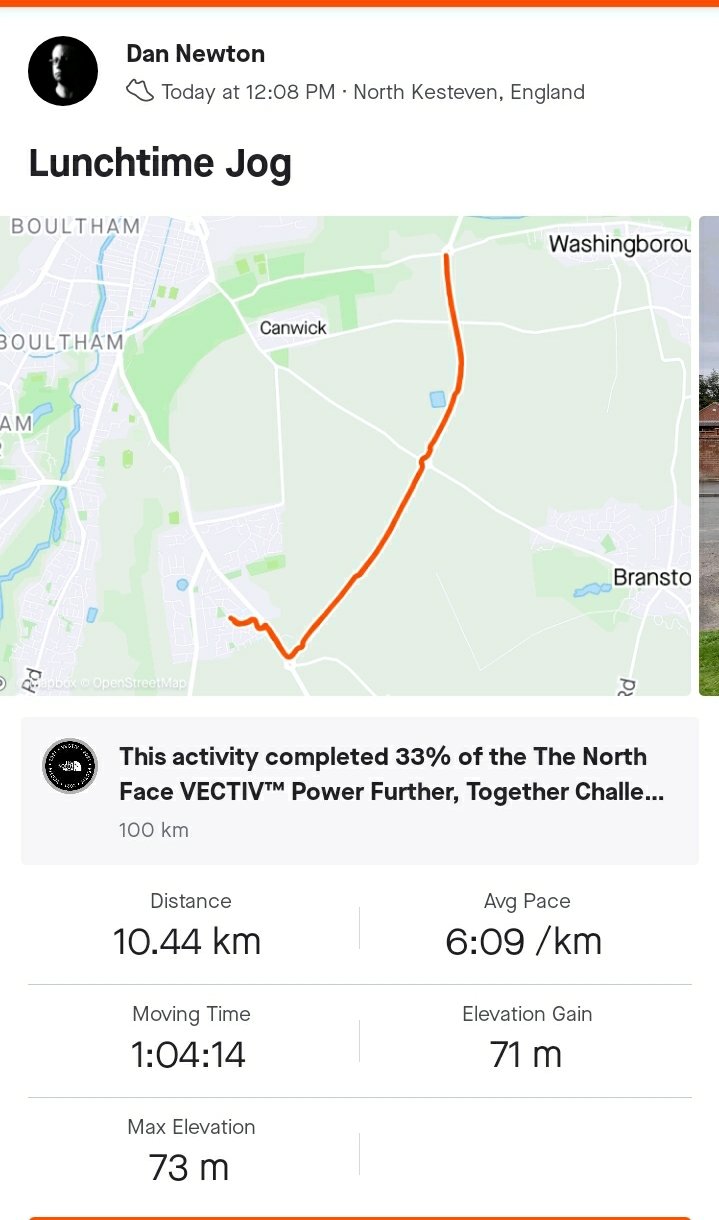 Not got my mojo back yet, but I forced myself back outside for the scheduled Monday run. The pace was average, but the important thing was to get outside and get moving. So by that standard, this was a good run.
The weather was dry and mild and it was a pleasant session earlier today, and felt good to be outside getting some fresh air. It felt even better by the end of the run as the sun had appeared. So much so that when I arrived back home after a 6 mile run, I chose to get changed and head back outside to make the most of the sun. It was the first time this year that I could notice the heat of the sun on my arms, and it was fantastic!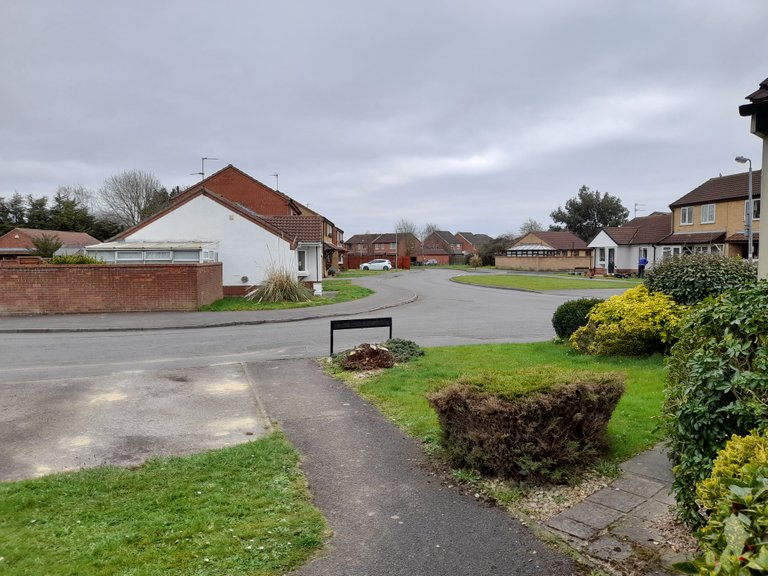 The walk was just a wander round the village, and while I did so I was able to see some insects out and about in the sunshine. There were Butterflies (Small Tortoiseshells), Bumble Bees, Hoverflies and also this Mining Bee (Andrena species) seen resting on the side of the house.
A thoroughly lovely afternoon!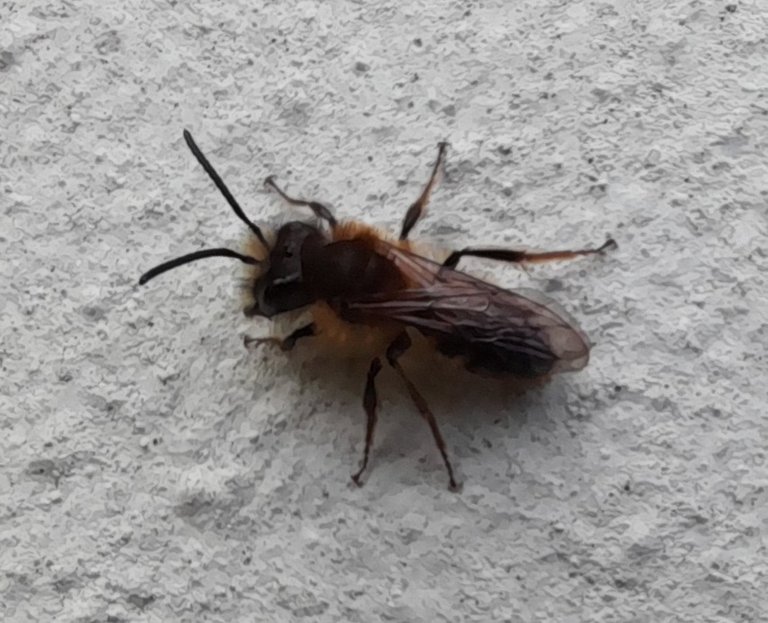 Check out some detailed info at my EXHAUST page
Join me in testing out EXHAUST!
---
---