27 June 2020
I just finished a 45.028km cycling that lasted about 2hh:0mm:3ss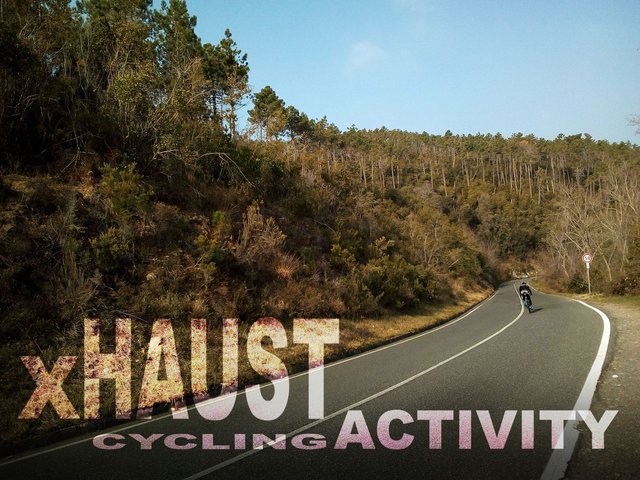 ---
---
Hello Dears!
Today after lunch I remained at rest for some hours. Then, I biked to Forno as usual. I cycled more times in a short segment of the climb to Casette and returned to Forno where I filled some little bottles with water. Along the road to home, I saw my dad and my mom walking there, where the climate is fresher.
---
45 Kilometers about / more than 600 meters in altitude
---
To the next ride, dears!
---
Check out some detailed info at my EXHAUST page
Join me in testing out EXHAUST