26 July 2020
I just finished a 94.921km cycling that lasted about 4hh:23mm:41ss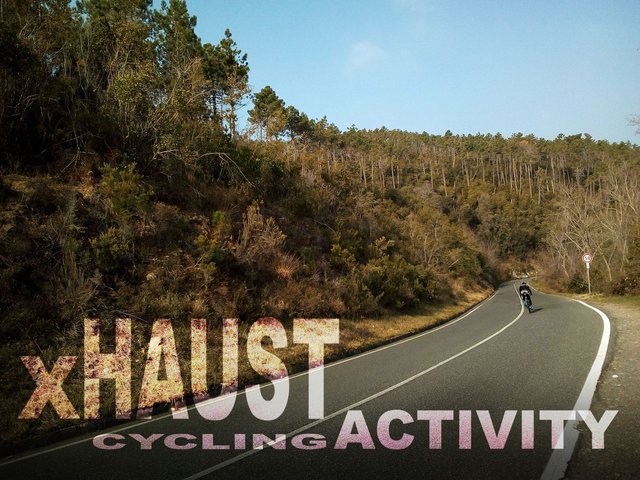 ---
---
Hello Dears!
Yesterday I decided to start a new ride. I began in the morning and biked towards Bottagna. I reached Piana a Battolla and turned to Madrignano Castello. Medium Climb, not soo much simple, about 5-6 Kilometer. I stopped in the little center and took a shot before continuing the route. I followed the road that from there continue towards Usurana, and I reached Calice al Carnoviglio. Beautiful Place, maybe the landscape more suggestive in winter or fall, when the tree leaves don't hide the town. I shortly visited the locality and took some shots that I will publish on the blog soon. In the last, I biked down towards Martinello and came back home.
---
90 Kilometers about / 2 Climbs / more than 900 meters in altitude
---
To the next ride, dears!
---
Check out some detailed info at my EXHAUST page
Join me in testing out EXHAUST
Are you interested in a STEP COUNT REWARD SYSTEM here on Hive? Perfect! JOIN ACTIFIT!