16 June 2021
I finished a 36.458km cycling that lasted about 1hh:52mm:50ss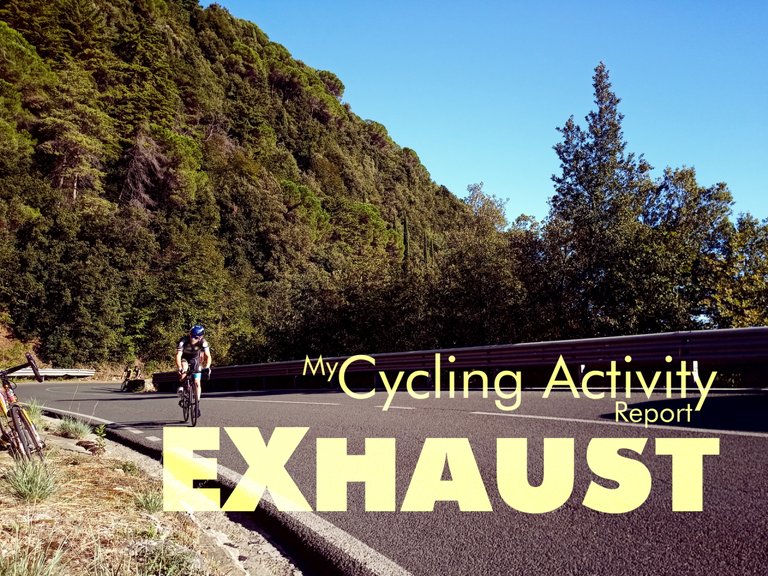 ---
---
Hello Hive!
Yesterday in the afternoon I biked to Montignoso and started the climb to Sant'Eustachio, Cerreto and Pasquilio, after a few less than 10 kilometers and 800 meters in altitude gain. I use a harder gear than usual, in a low pedaling frequency mode. Then I came back home stopping at the Snake fountain (the "Fontana del Biscio").
---
36 Kilometers about / a climb / more than 800 meters in altitude
---
To the next ride, exhausters!
---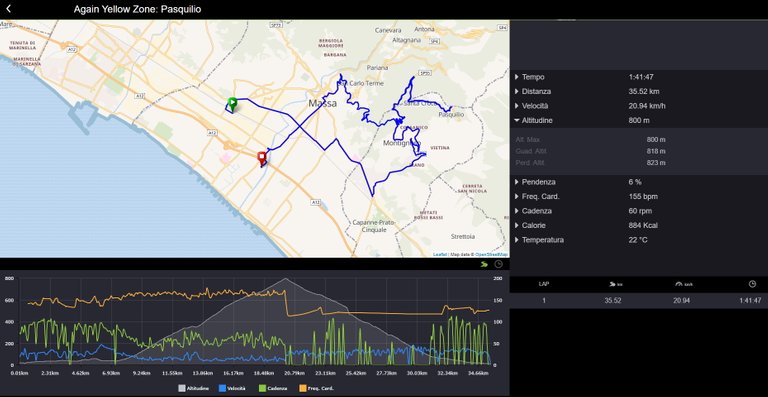 ---
Check out some detailed info at my EXHAUST page
Join me in testing out EXHAUST