White Zone: Renara & Forno
30 July 2021
I finished a 34.043km cycling that lasted about 1hh:29mm:34ss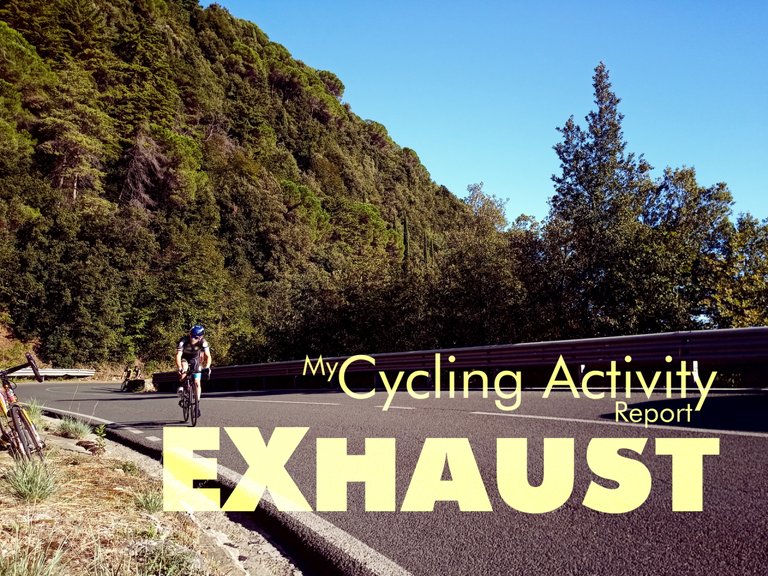 ---
---
Hello Hive!
Yesterday in the end of the afternoon I biked to Gronda and Renara, coming back and continuing to Forno. I stopped at the local fountain to fill some little bottles. While I was returning home, I saw some cyclists of a local team.
---
34 Kilometers about / 300 meters about in altitude gain
---
To the next ride, exhausters!
---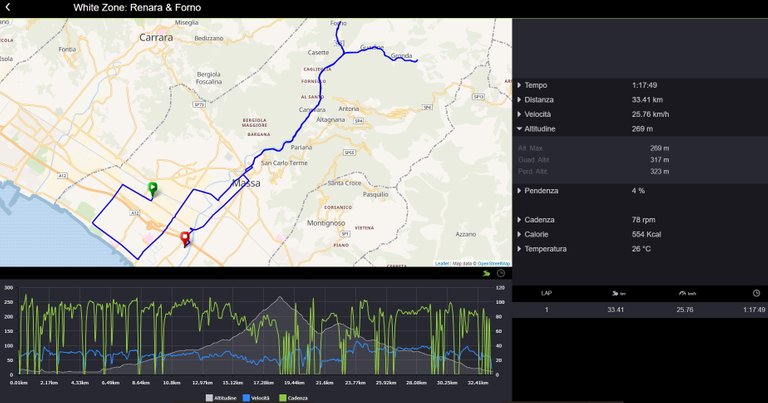 ---
Check out some detailed info at my EXHAUST page
Join me in testing out EXHAUST
---
---