Friday, May the 15th 2020 was a long day. As it usually happens on the days like these, the run came last.
It was short too.
Puma during the midday walk on that Friday.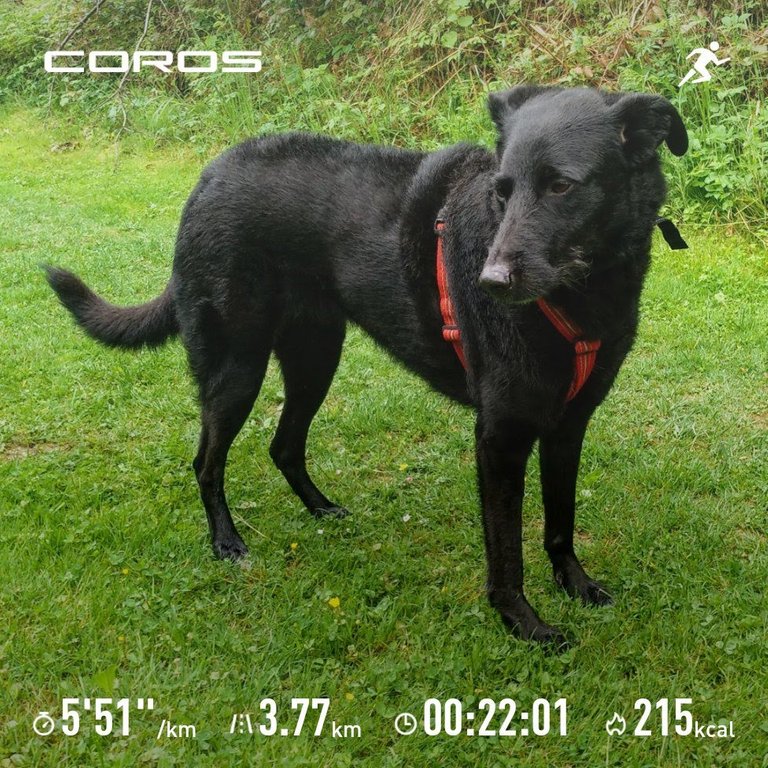 The map.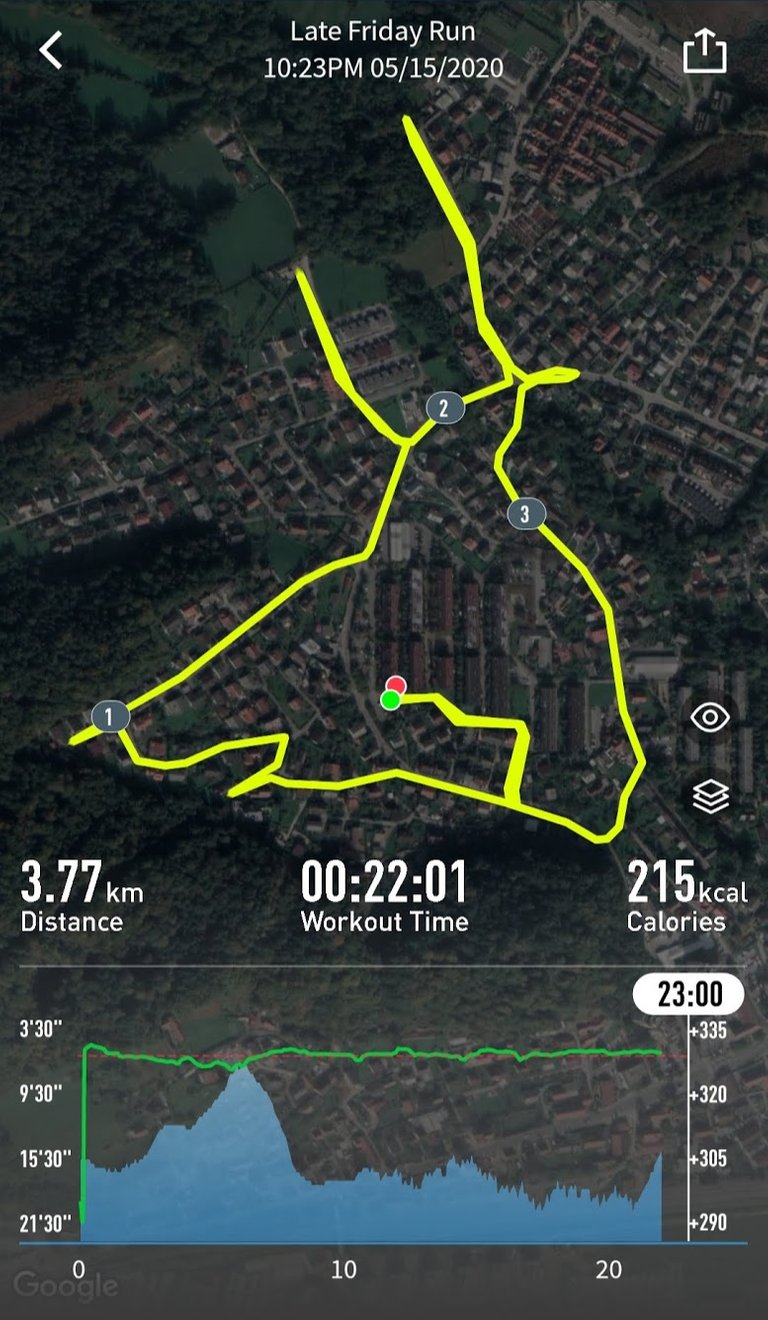 Sorry to be brief and late with this report. I promised to myself that I will post every run with @exhaust. This month I am very late with all the reports.
Another four are in the queue.
---
All the physical activity data that I display in my @exhaust and @actifit reports is gathered with the help of Coros Pace sports watch and displayed with Coros app.


---


Join Actifit program, stay fit and earn crypto - STEEM, AFIT, AFITX, PAL, SPORTS, ...
Vote for Actifit as a Witness
Official Actifit links: Discord | Website | Android app | iOS app | FAQs | Text Tutorial
Disclaimer:
I am a long-time Actifit user and ambassador for the program. Please, ask me anything about it.


Better and better
---
Check out some detailed info at my EXHAUST page
Join me in testing out EXHAUST!