Sunday morning, at 8 am. It's time to do the most important thing first.
GO for a run!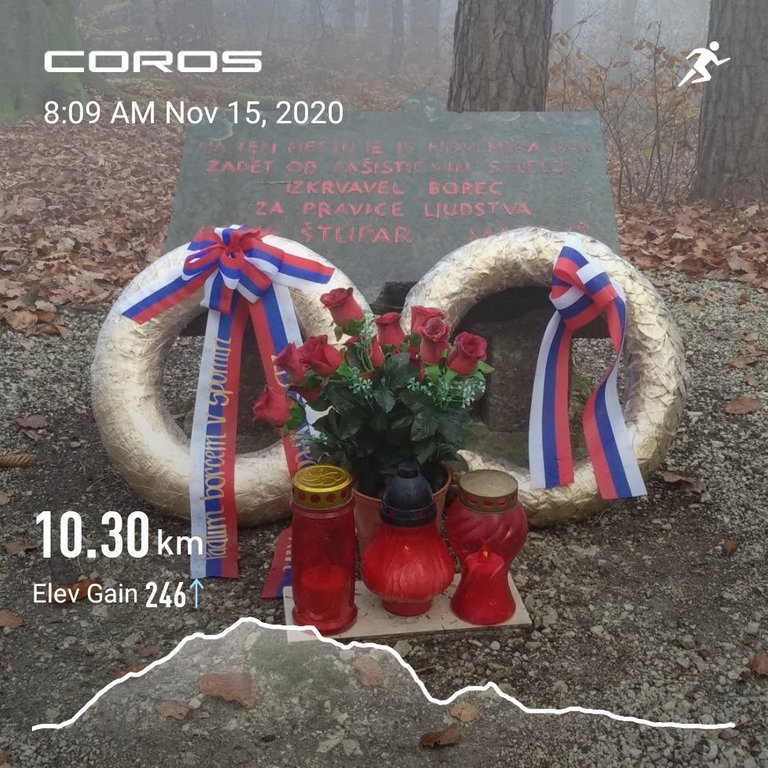 I took the right ridge above the Magpie's Valley. After 3.33 kilometers I reached the point of contemplation. The well-known monument to Cene Štupar Matevž, a local partisan boy who gave his life during WW2 so we can now live in freedom.
Since my last visit the letters have anew coloring and there is an additional wreath laid by the plaque. It's from the neighboring veterans' organization of Trzin.
Thank you very much, comrades!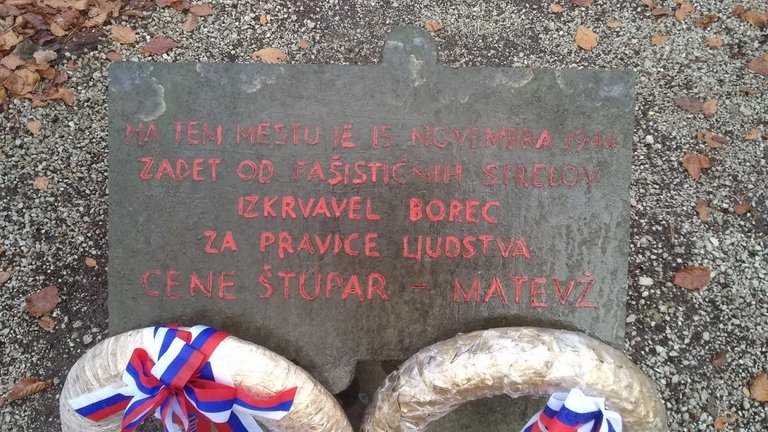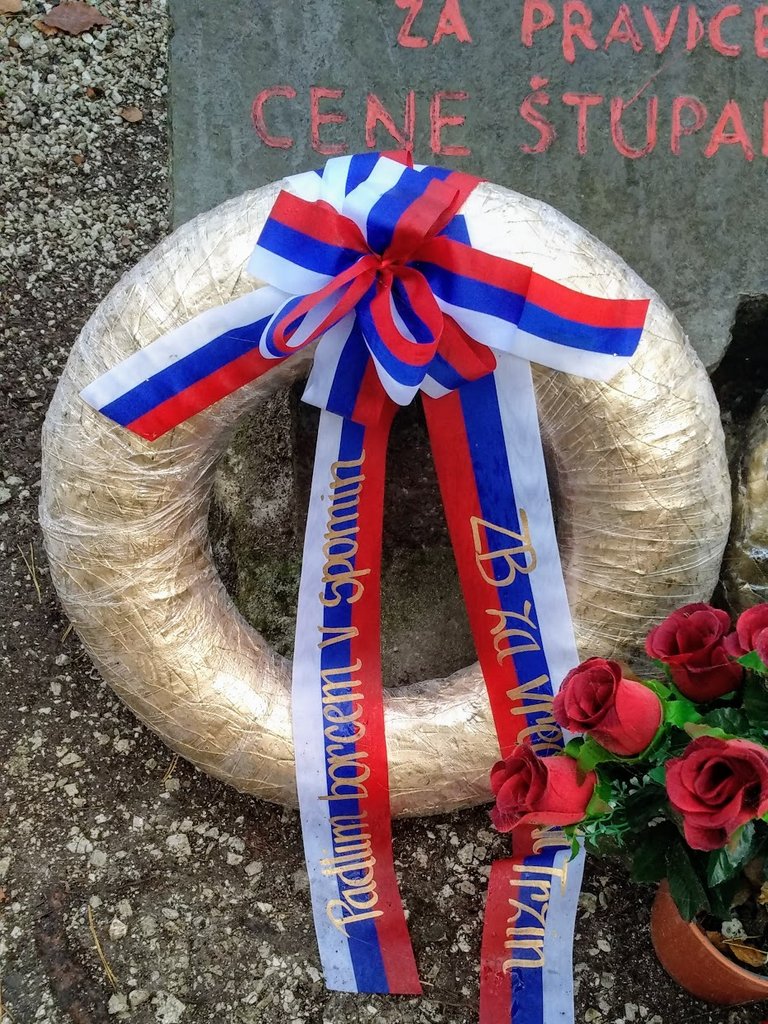 ---
Going on towards the village of Rašica I found a pink doggy sack and picked it up. Thus started my today's mission.
#rito or Run In Trash Out
This merits a separate article and a new community. We, humans, are such filthy bastards. We litter everywhere and everything. This must stop. The root cause must stop too - overproduction.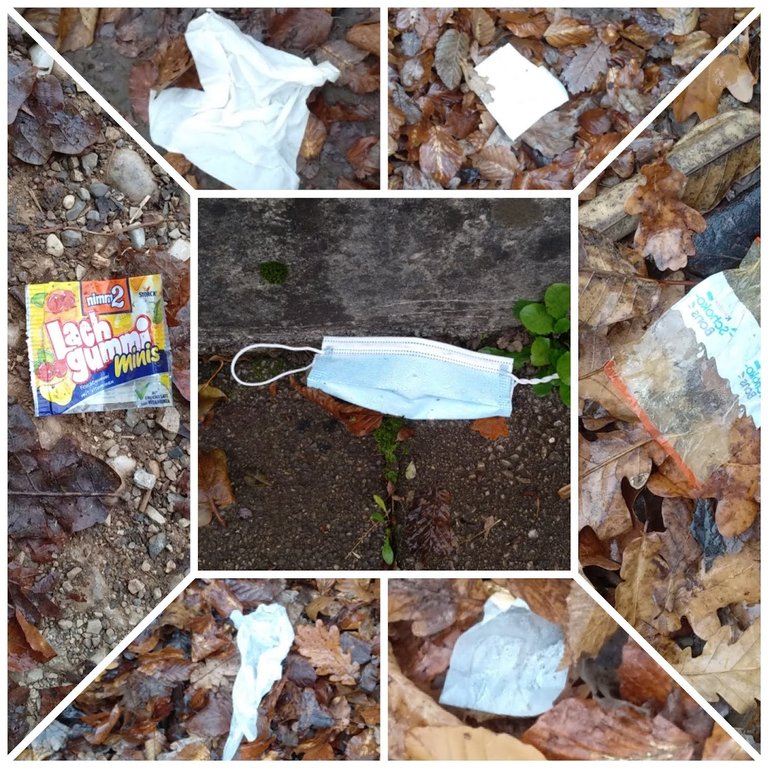 The sack before I deposited it in the trashbin.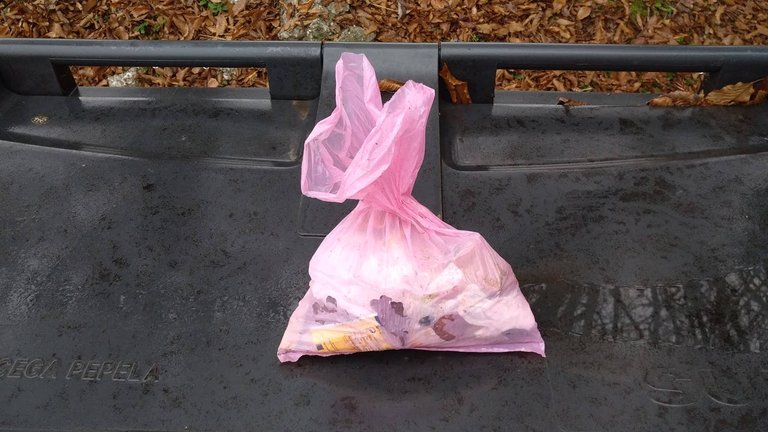 ---
Dear Deer
Lat important outtake from the run, these beautiful creatures. A family of deer.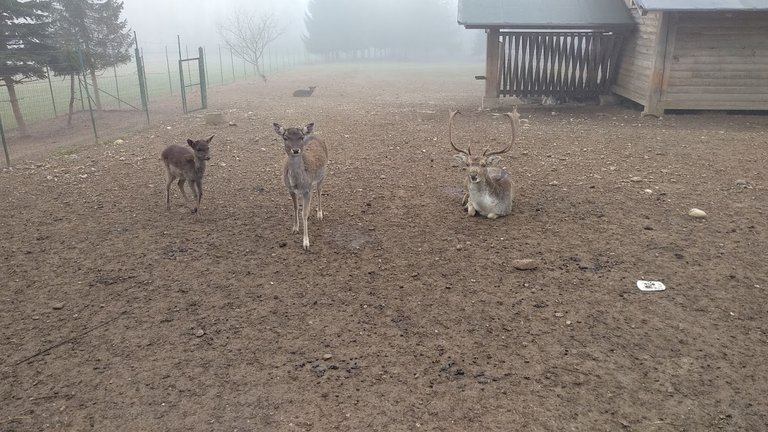 In a luxury prison.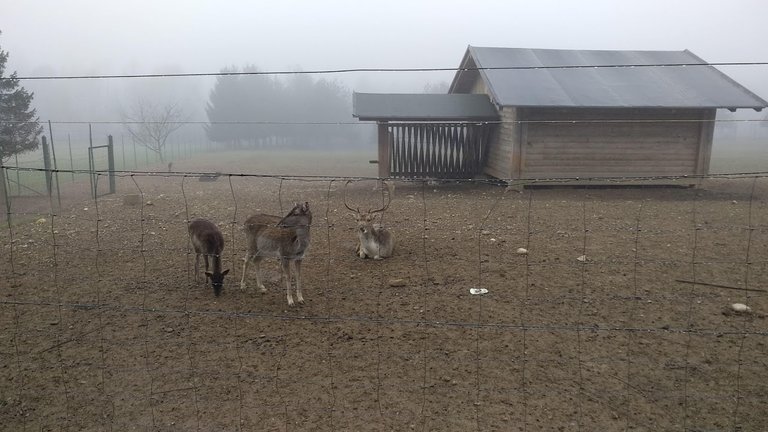 This has to stop too!
---
I invite you to visit my Strava profile and join the Hive Running Club on Strava.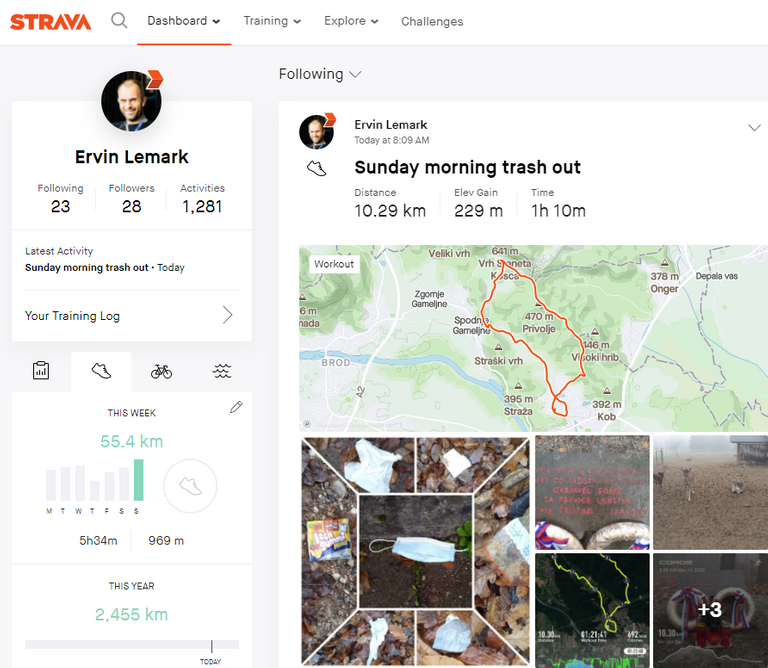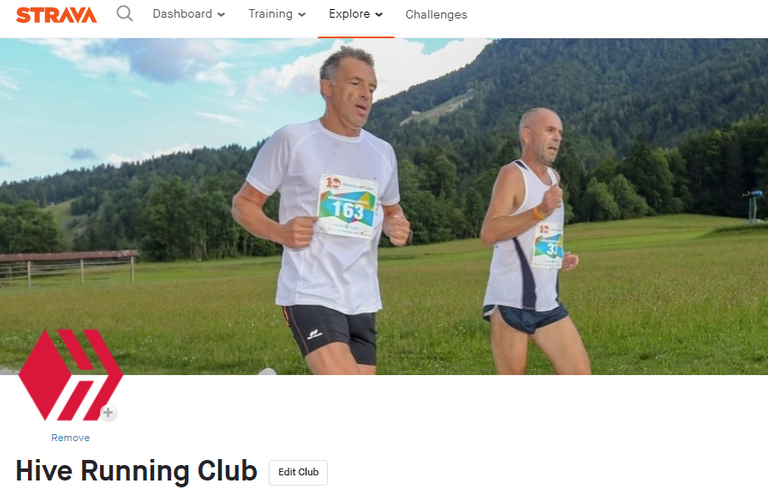 ---
The @pinmapple peg marks the location of Cene Štupar monument.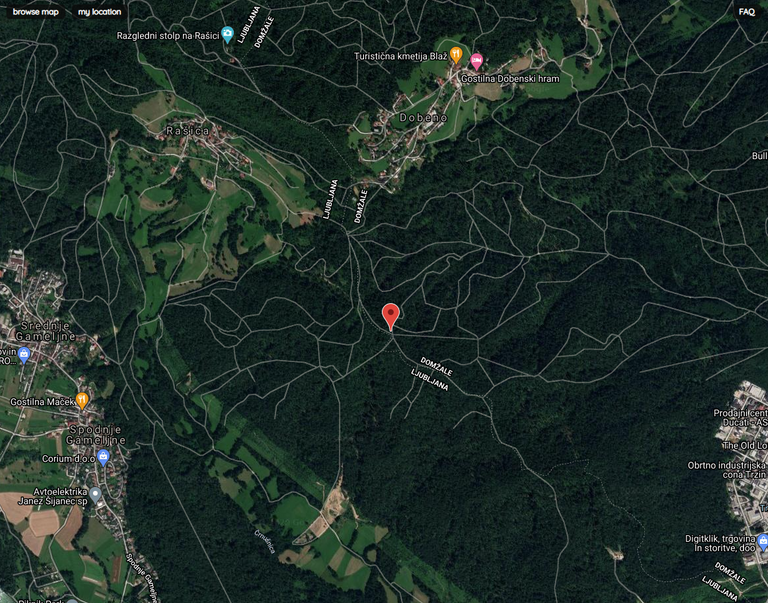 ---
All the physical activity data that I display in my @exhaust and @actifit reports is gathered with the help of Coros Pace sports watch and displayed with Coros app.


---
Better and better
---
Check out some detailed info at my EXHAUST page
Join me in testing out EXHAUST!