Dear running friends!
I wish you light feet and many happy and fulfilling kilometers on the move. Run wherever and whenever you can. Explore your world and find your soul.
Run on every occasion and in every place you wish. It is your life so make the most out of it.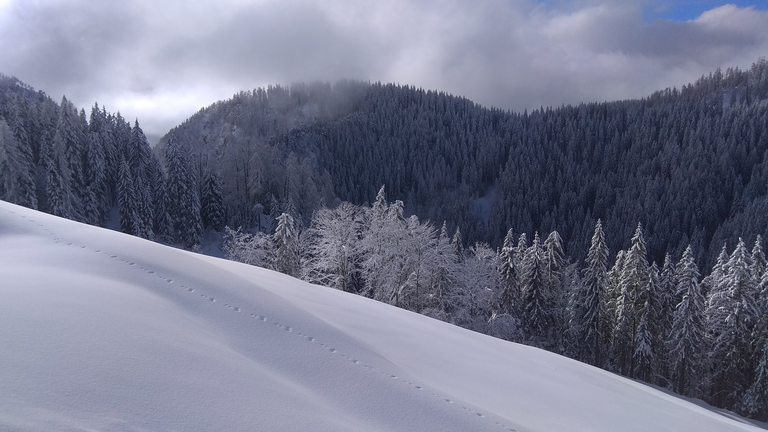 ---
All the physical activity data that I display in my @exhaust and @actifit reports is gathered with the help of Coros Pace sports watch and displayed with Coros app.


---
Better and better
---
Check out some detailed info at my EXHAUST page
Join me in testing out EXHAUST!