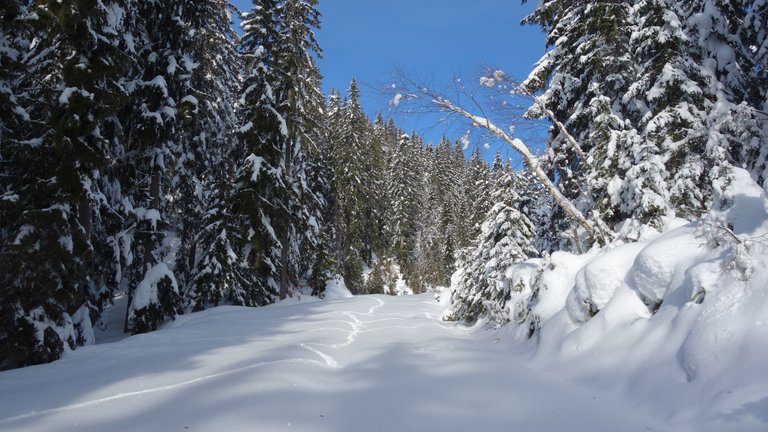 After two hours of deep snow hiking, I went for a run. Actually, I was kicked out of the car on our drive back home. Luckily I have dressed in the running gear already and all I needed was to run down.
First four and a half kilometers on slippery snow, the rest on asphalt with some icy patches. Three times I lost my footing yet I recovered the balance every time. I never was close to falling down.
Running power and altitude graphs tell the story of eight kilometers and 635 meters of descent. Great. YOu are using the muscles and joints in a way that you very rarely use them.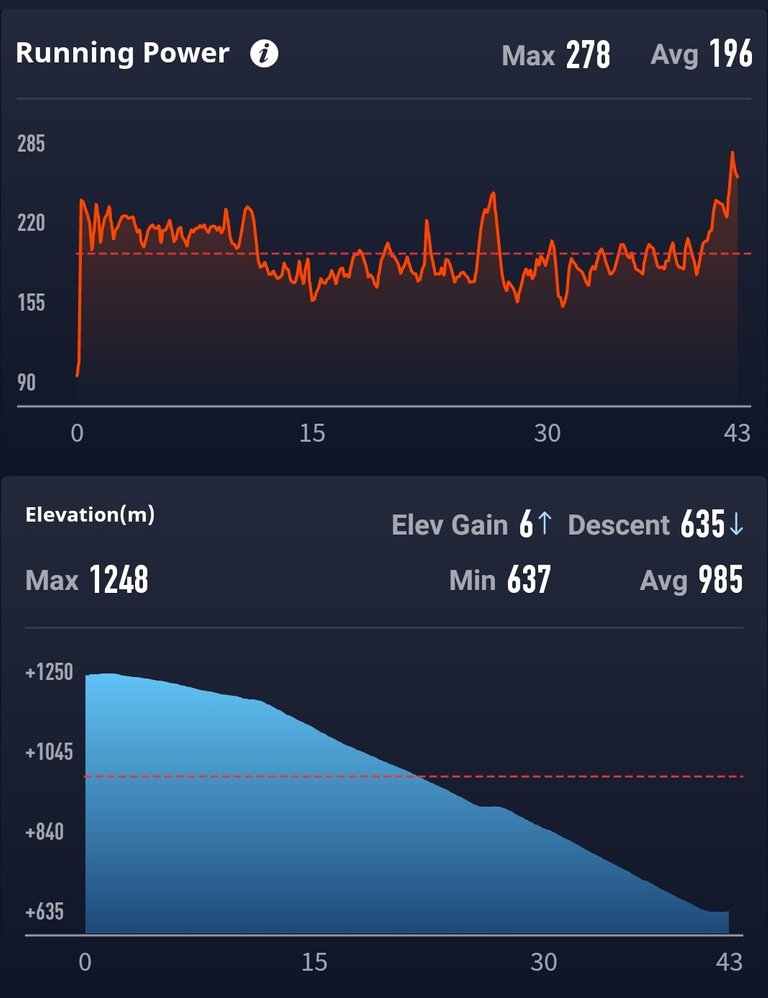 I should run like this more often.
The pace was around 5 minutes per kilometer all the time despite running on slippery snow and ice. Good, again.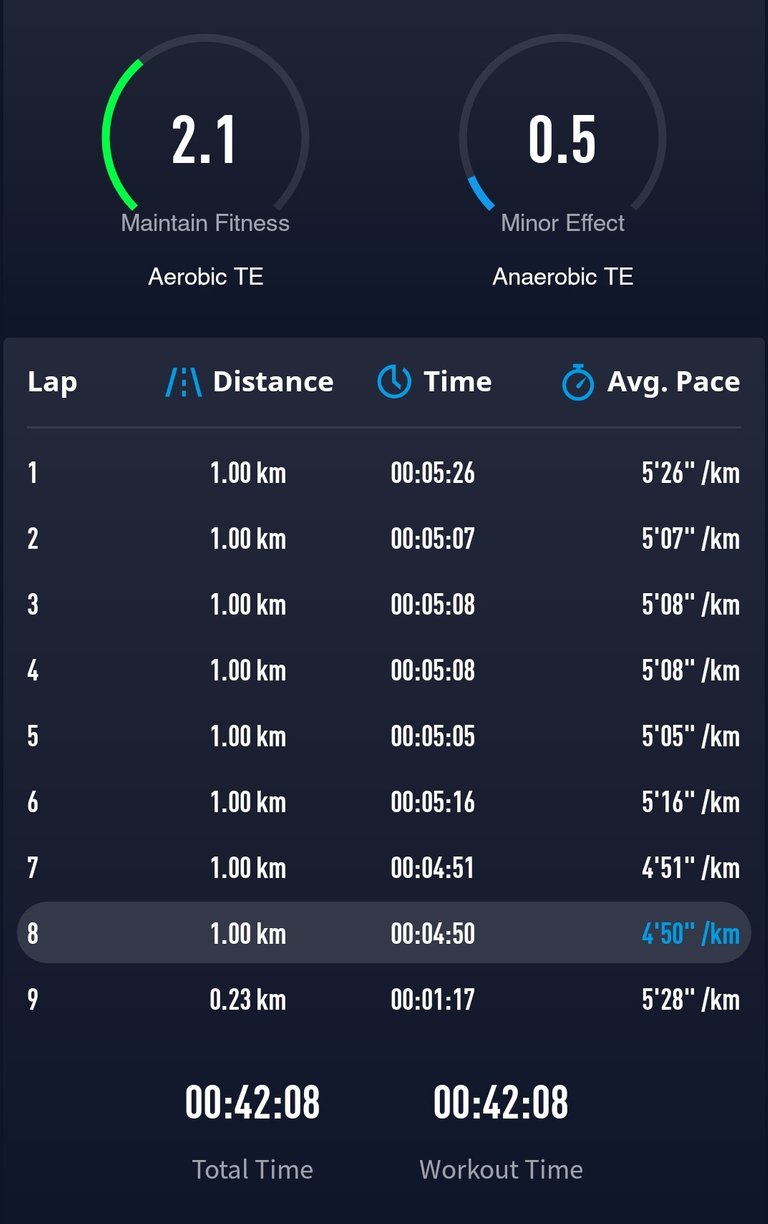 The cover photo shows the top part of our hike. It was a great day!
---
Check out some detailed info at my EXHAUST page
Join me in testing out EXHAUST!
---
All the physical activity data that I display in my @exhaust and @actifit reports is gathered with the help of Coros Pace sports watch and displayed with Coros app.


---
Better and better
---