Sunday morning and time for a longish run. It's cloudy at four degrees. The plan is to run by the river Sava on its right bank them cross the Sneberje bridge and run back across the fields.
A slow pace with one-minute walking breaks every fourteen minutes.
The photos below were taken during some of the walking breaks.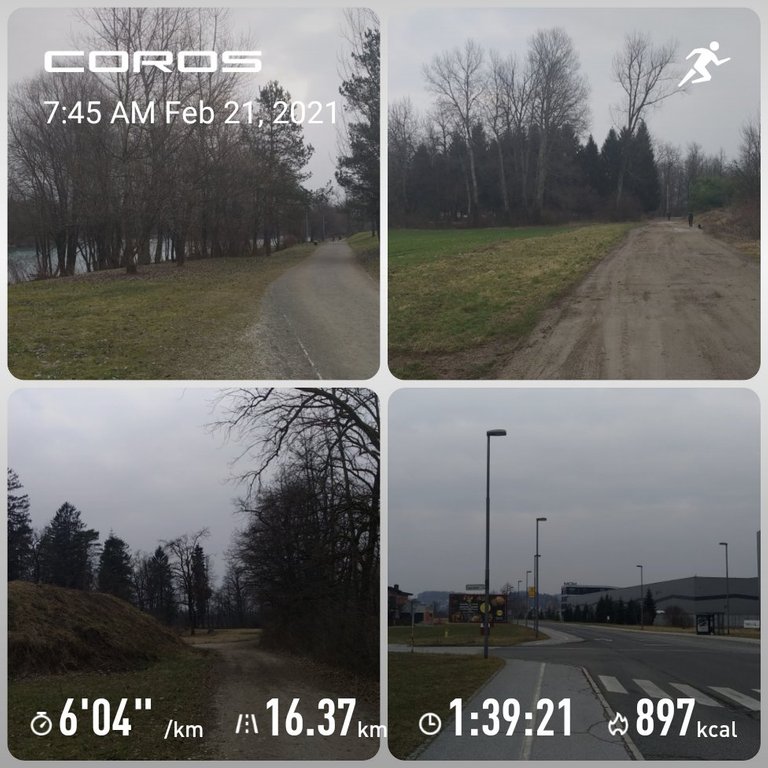 30 minutes, by river Sava where horse stalls and picnic pitches are.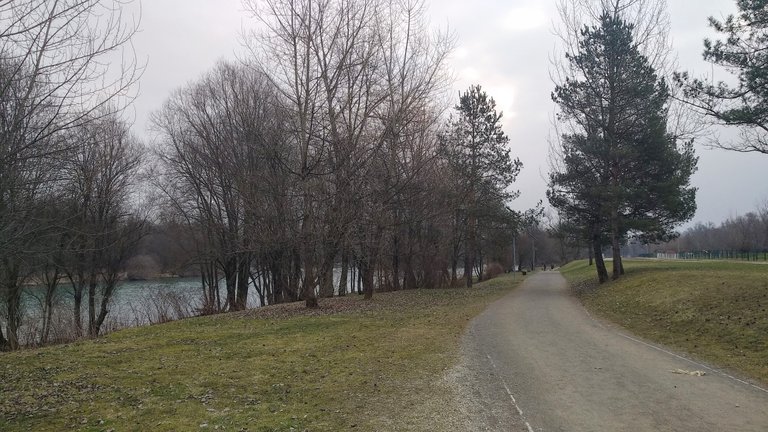 45 minutes, muddy road near Jarše football field.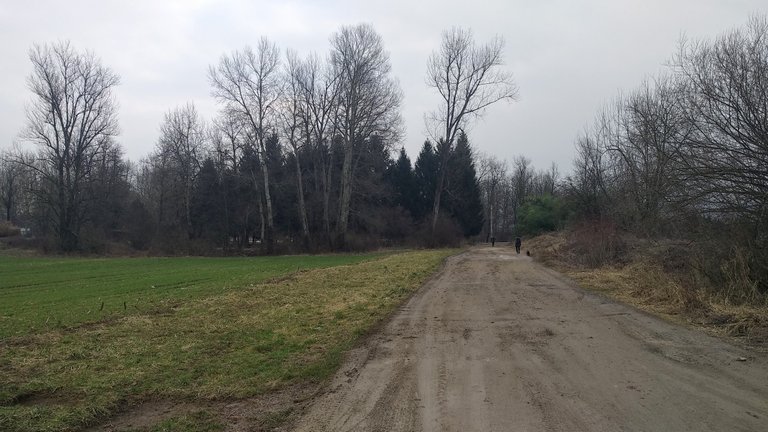 One hour, already crossed the river and running back across the fields.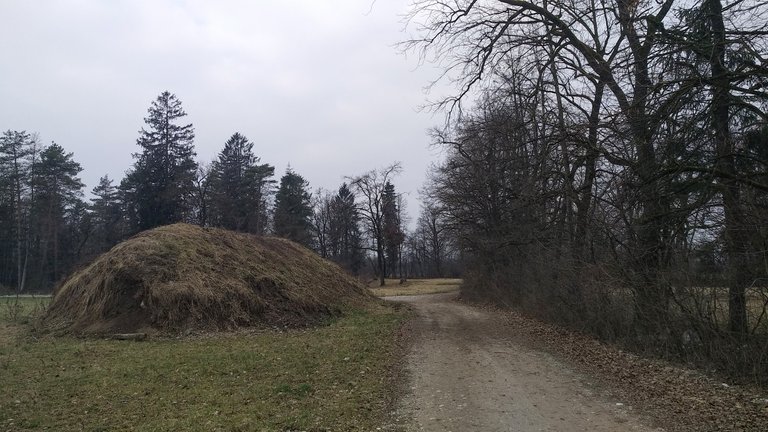 One hour and a half, Brnčičeva street industrial zone in lower Črnuče.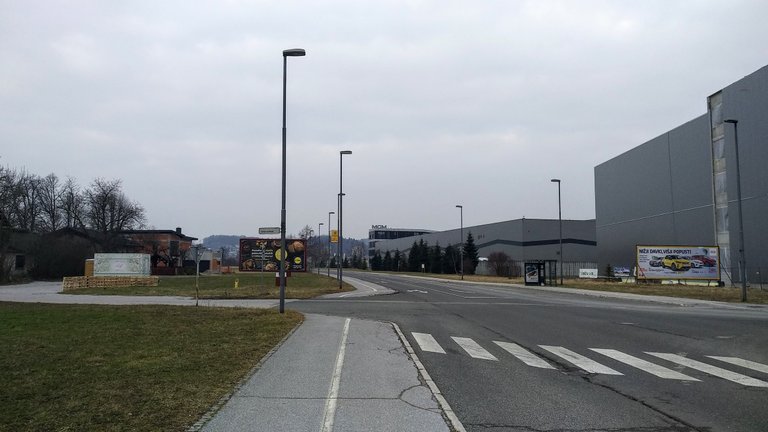 As you see, there wasn't any search for beautiful motives on this cloudy morning. Just a photo taken while walking.
---
The map shows well the loop. It's great to have so many possibilities for various types of runs where you live.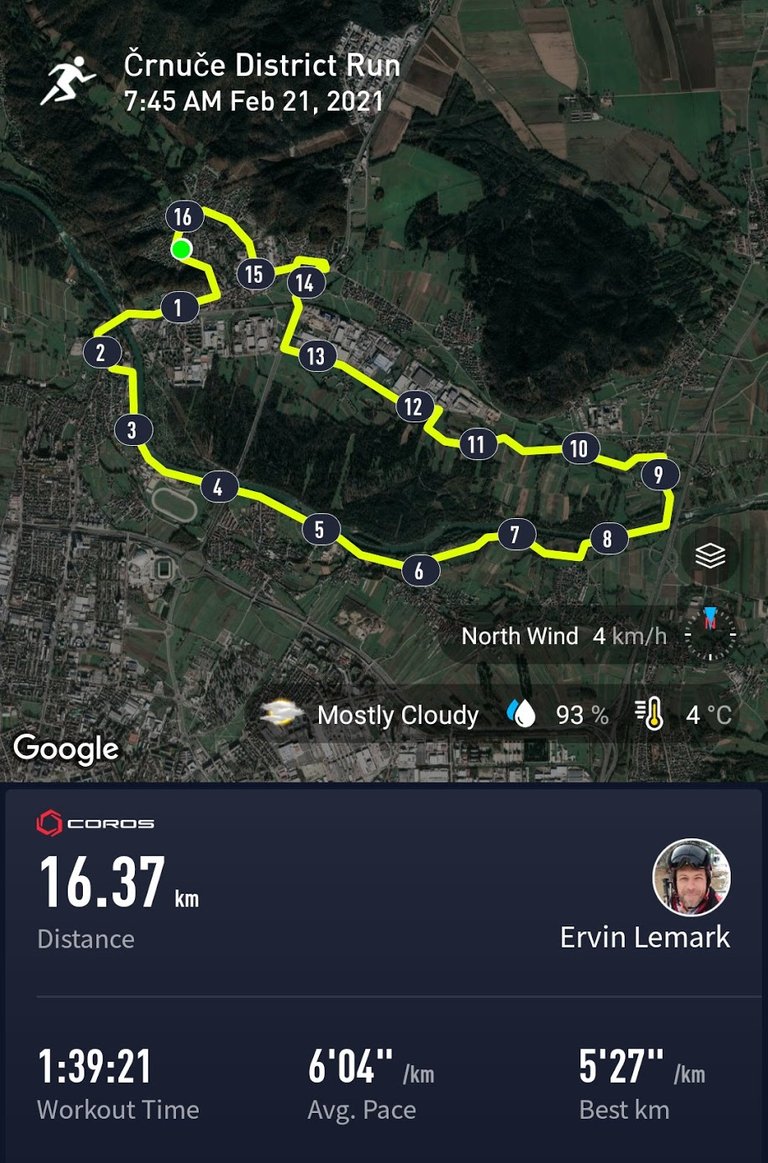 The pace was slightly above 6 minutes per kilometer which was the goal. I met a running friend down on Brnčičeva and we talked for several minutes. Without this break, the net pace was 5:48.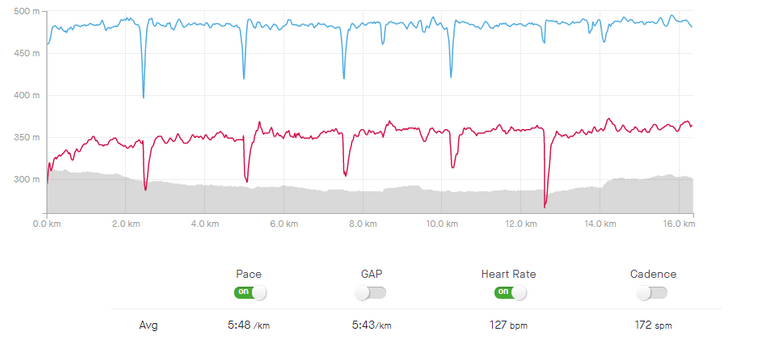 @rthelly, remember the story of how with the walking breaks you never cross the exhaustion line. OK, this run was too slow to really cross it yet it shows the principle ...
---
Check out some detailed info at my EXHAUST page
Join me in testing out EXHAUST!
---
Proof of Run on Strava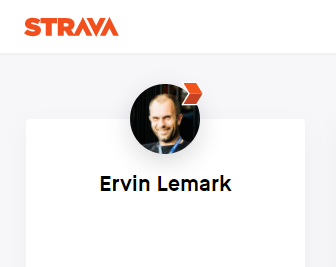 This run on Strava | Strava profile
---
All the physical activity data that I display in my @exhaust and @actifit reports is gathered with the help of Coros Pace sports watch and displayed with Coros app.


---
Better and better
---