Socks too thick
Tights too long
Sleaves too long too
Flowers in bloom
People everywhere
Spring is here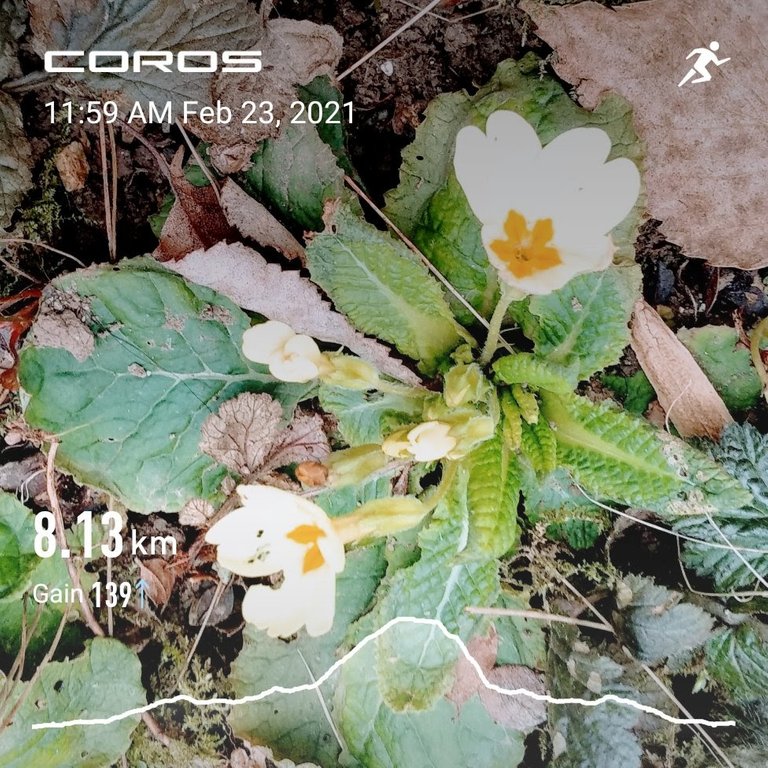 ---
Steady pace into and up the Magpie's Valley, for four kilometers.
Calisthenics.
Day pace down and out.
Warm and cozy and nice and lovely.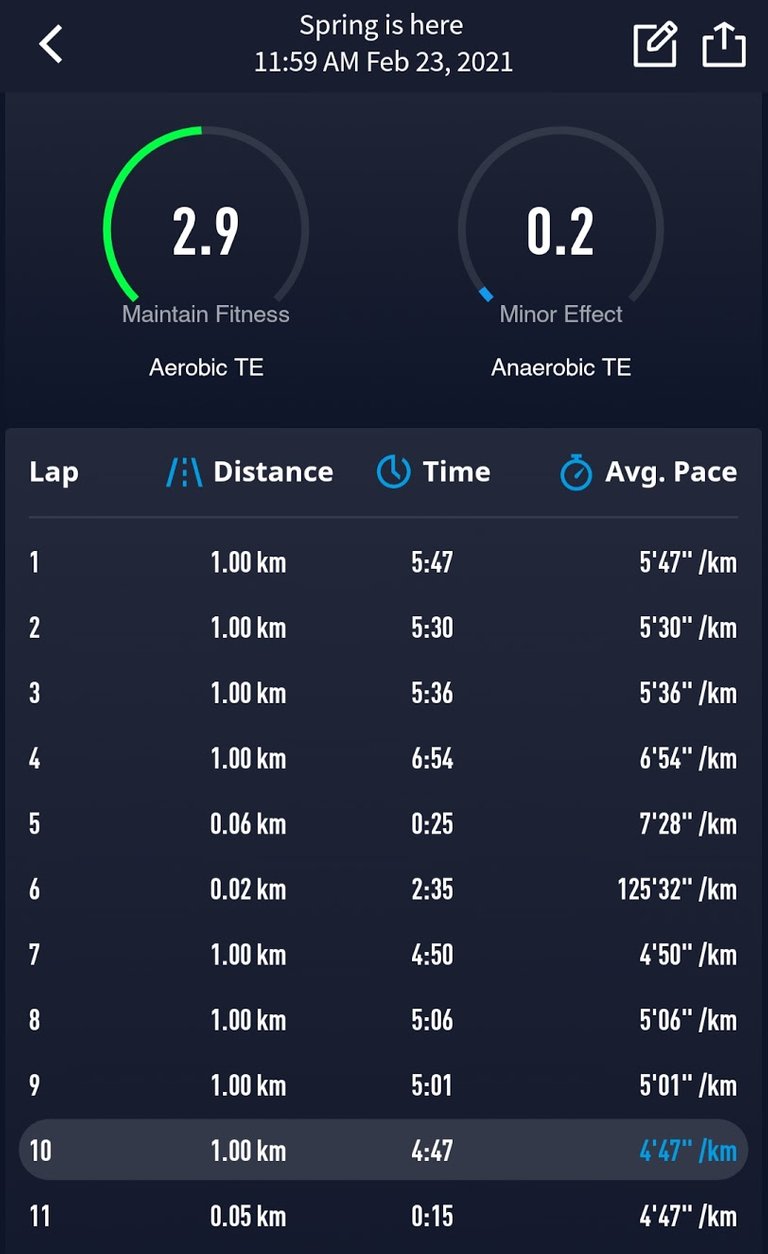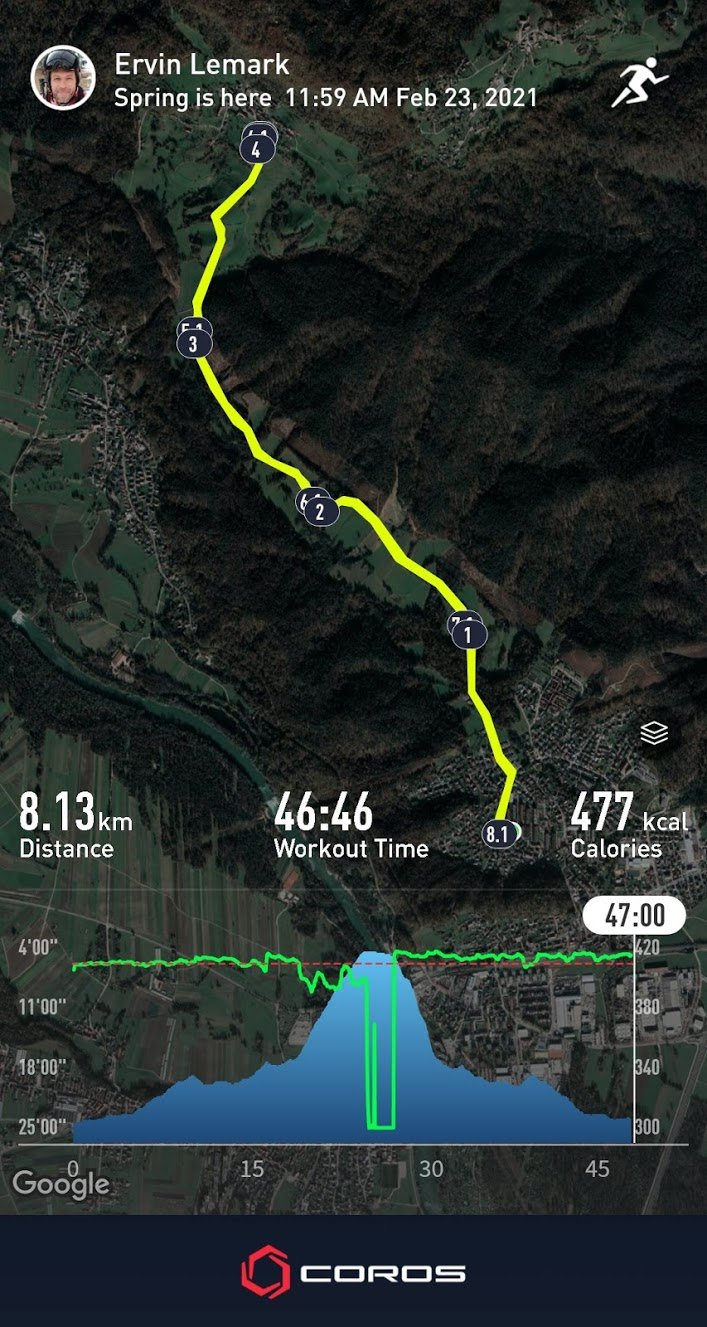 Check out some detailed info at my EXHAUST page
Join me in testing out EXHAUST!
---
Proof of Run on Strava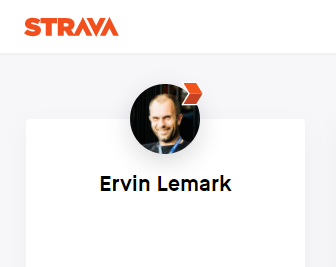 This run on Strava | Strava profile
---
All the physical activity data that I display in my @exhaust and @actifit reports is gathered with the help of Coros Pace sports watch and displayed with Coros app.


---
Better and better
---