A home forest trail run, easy as it goes with some water fetching and lots of stops.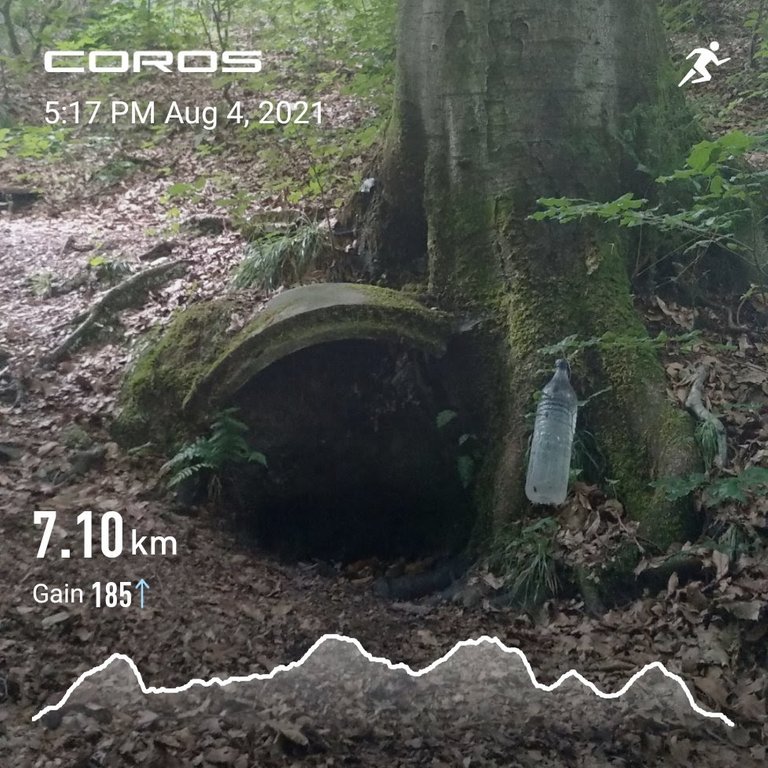 ---
A view across plains by the river Sava. It was a cloudy afternoon. Still humid and reasonably warm.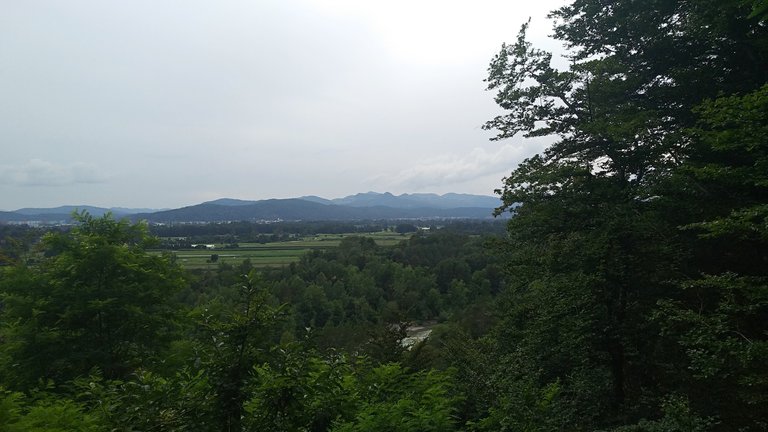 The trails are beautiful even when there is no sunshine. During the run I was already imagining autumn and its colors.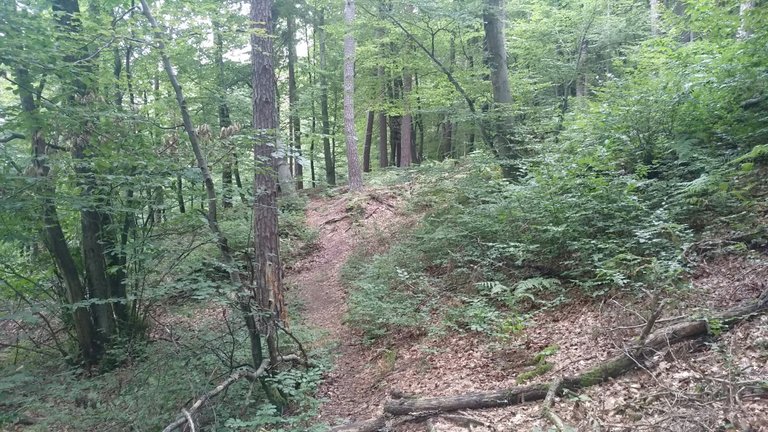 Earlier, on a doggy walk, we left a bottle to fill itself where the well is. Drops were slowly filling the bottle. This well is a treasure. Hidden and partially protected in a root of a tree it gives delicious and sweet water. We collect it occasionally and drink it slowly and with quiet delight.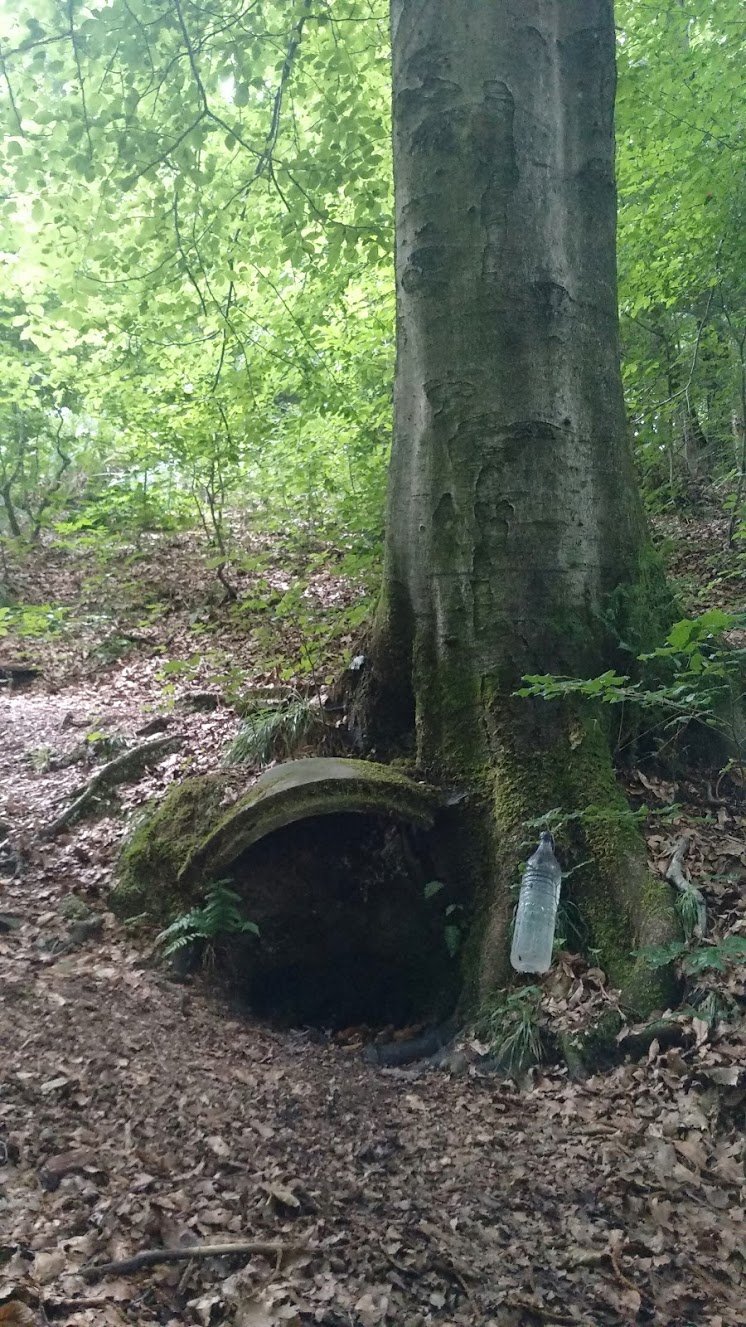 The map. Does it remind you of a twisted and skewed figure eight?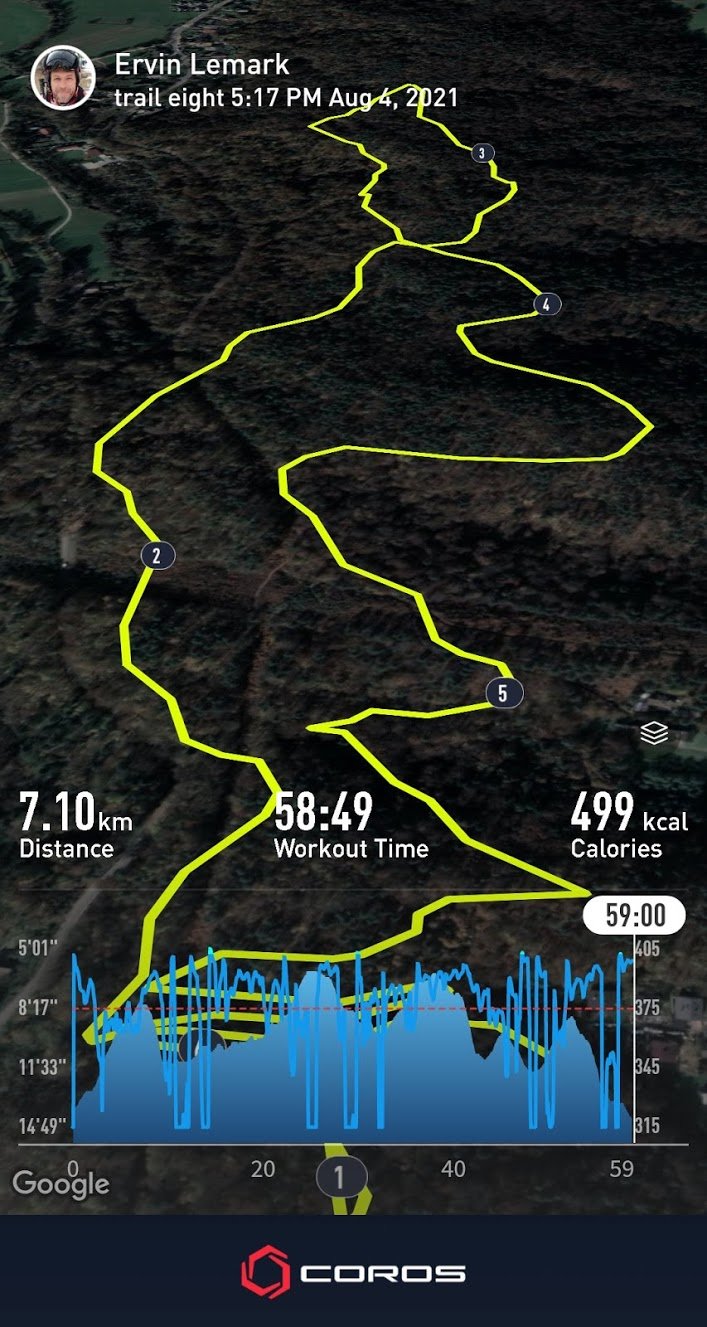 ---
Check out some detailed info at my EXHAUST page
Join me in testing out EXHAUST!
---
Proof of Run on Strava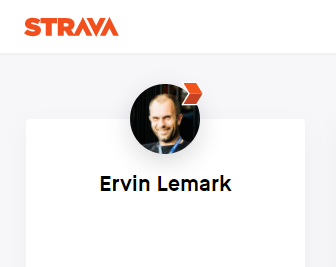 This run on Strava | Strava profile
---
All the physical activity data that I display in my @exhaust and @actifit reports is gathered with the help of Coros Pace sports watch and displayed with Coros app.


---
Better and better
---