taking time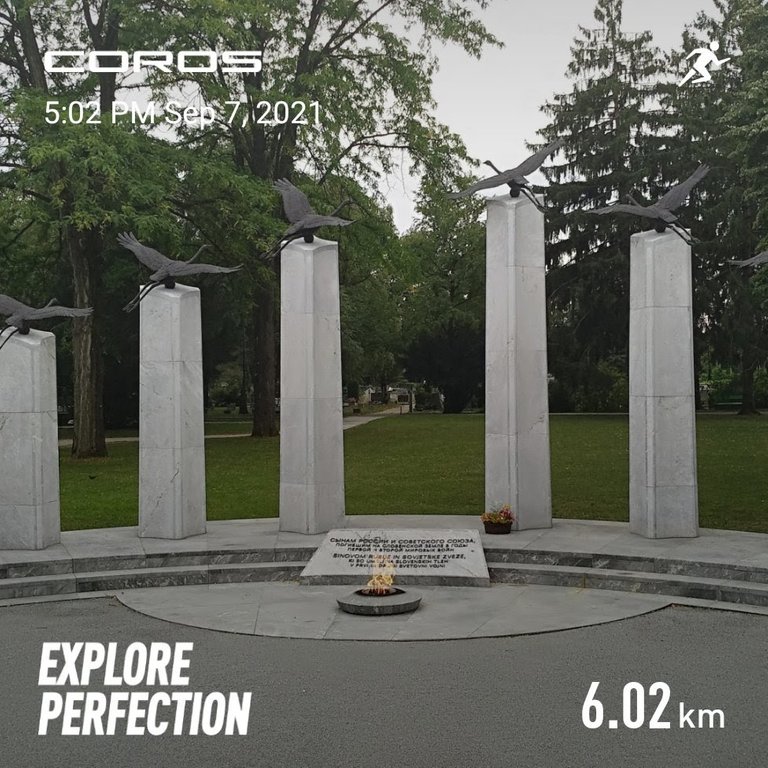 ---
Sometimes you have to take time from the run. Today it was such a case. I didn't feel like setting any records. So a six kilometes long run was more than enough.
I passed by Žale, Ljubljana's main cemetery. Near the entrance, there are several monuments. One of them is dedicated to the memory of Russian and Soviet soldiers fallen on Slovenian ground.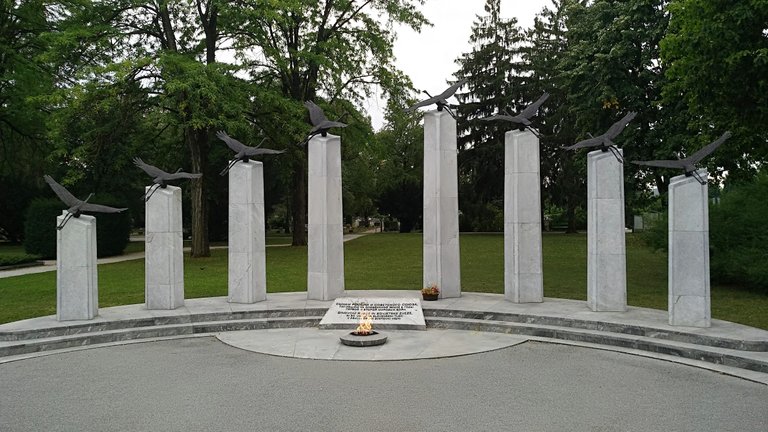 From there I continued to my destination, the bmx park. I arrived when the training already started with an obligatory warmup session.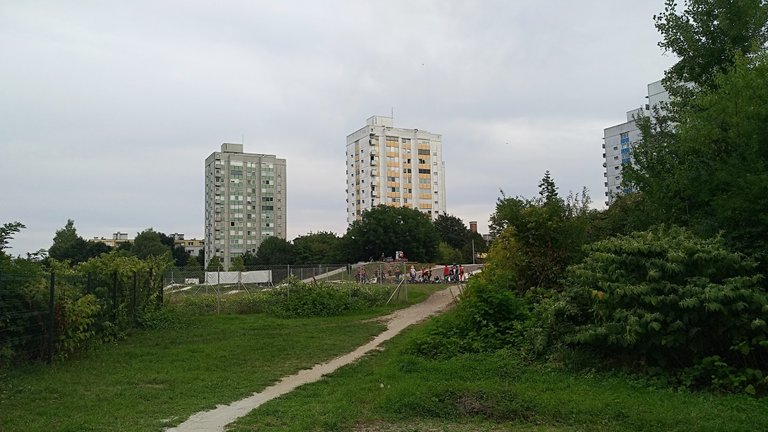 The map of the run.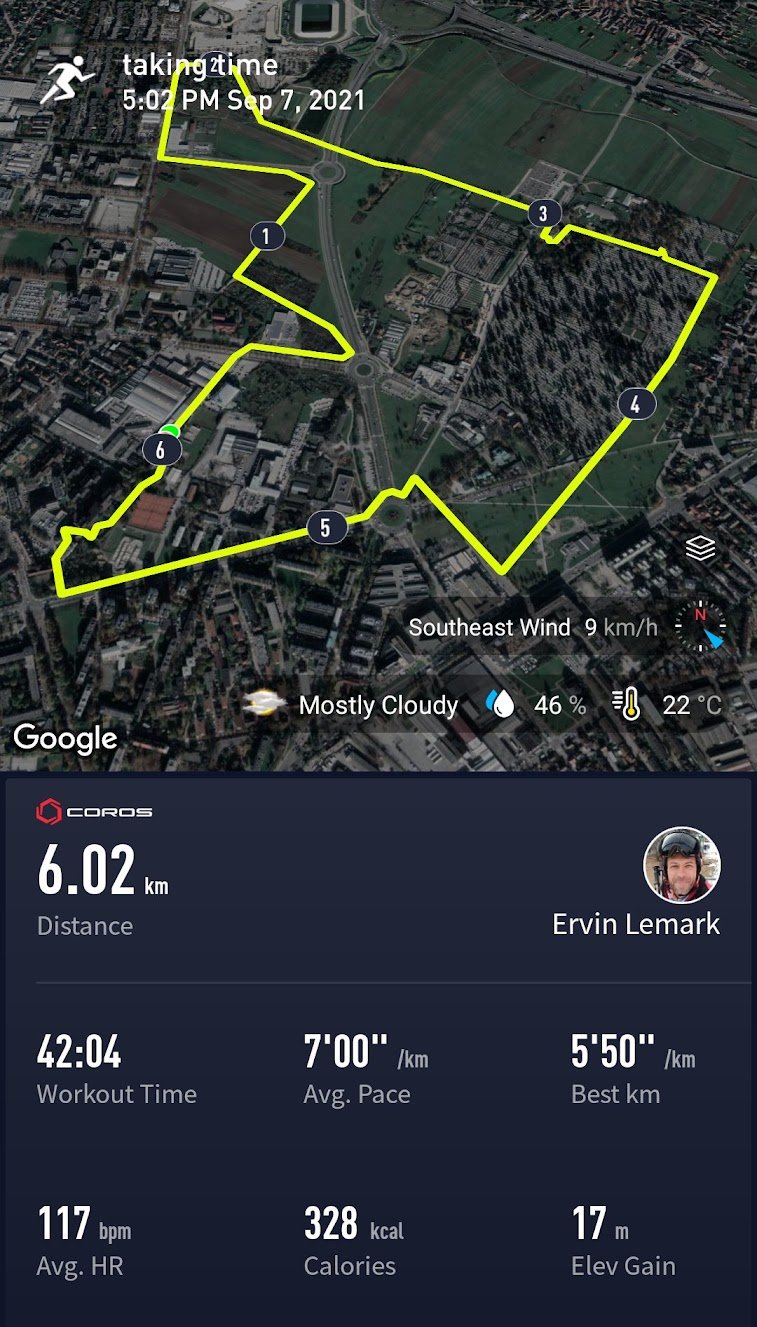 I'll take it leisurely until Saturday when the races are on again.
---
@pinmapple marks the spot of the monument at the cemetery.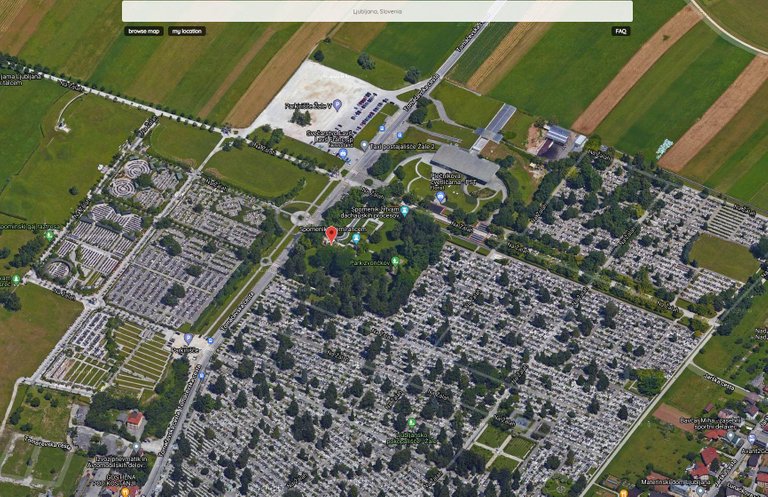 ---
Check out some detailed info at my EXHAUST page
Join me in testing out EXHAUST!
---
Proof of Run on Strava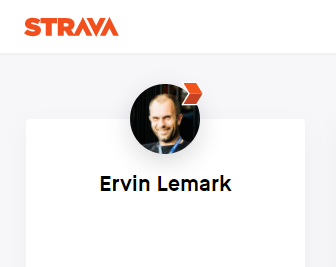 This run on Strava | Strava profile
---
All the physical activity data that I display in my @exhaust and @actifit reports is gathered with the help of Coros Pace sports watch and displayed with Coros app.


---
Better and better
---
---
---