two laps around the park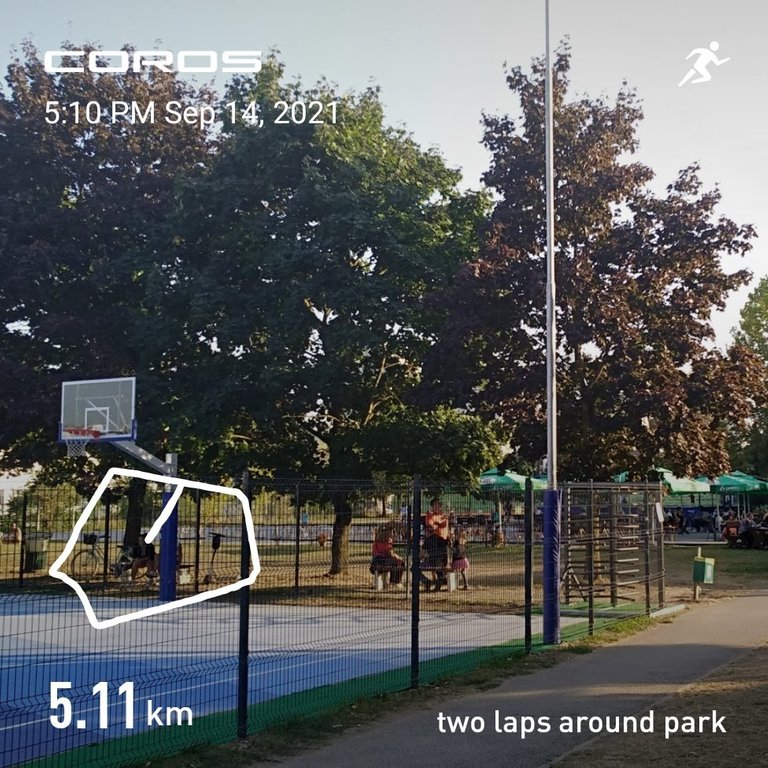 ---
This week the autumn schedule for the cycling training sessions has begun. This means #mtb practice on Mondays and Thursdays and #bmx practice on Tuesdays and Fridays. Since today is Tuesday we were in Savsko naselje where @niko.lemark did his #bmx training followed by some trampoline fun.
In the meantime, I did two laps around the park.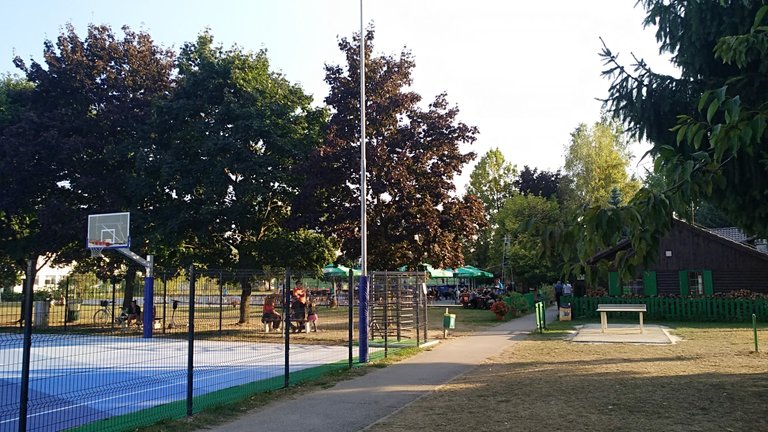 Taking all left turns and not crossing any major streets gives this.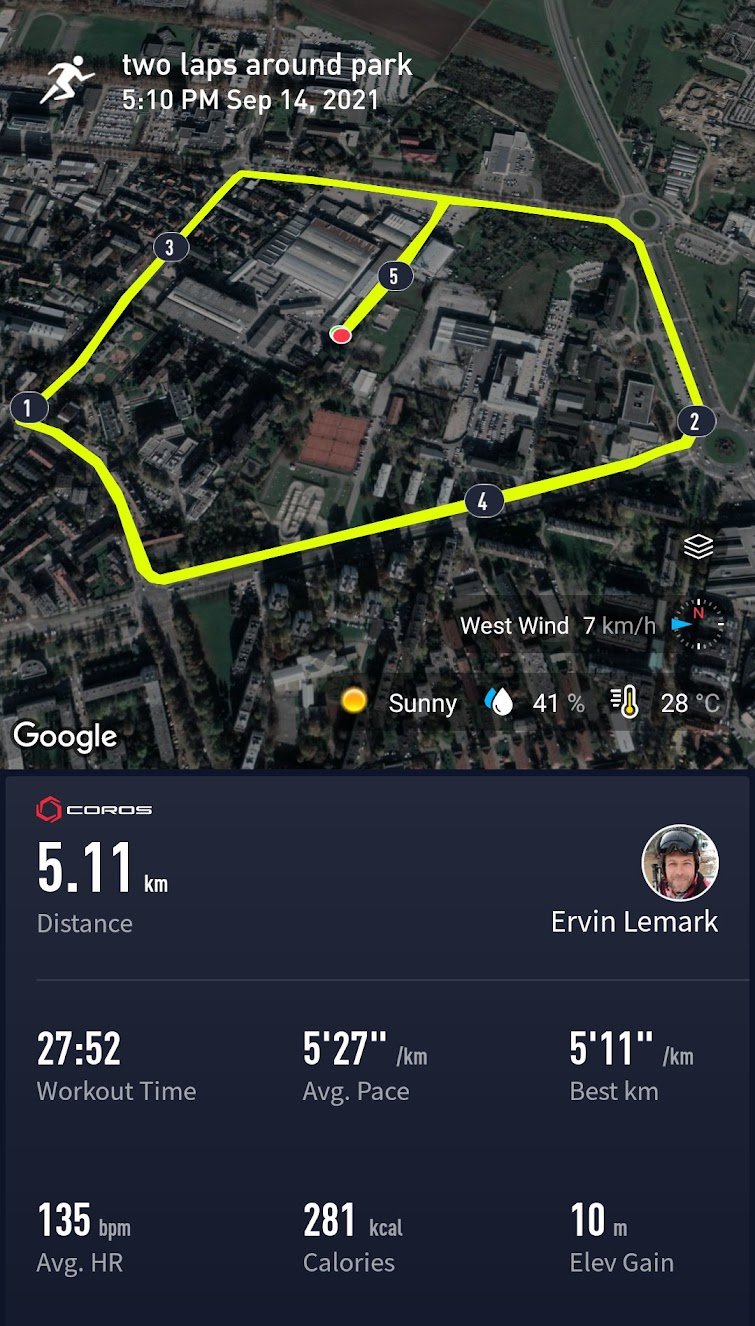 I didn't take time to do another lap since I was late for the end of the #bmx session already. And frankly, short runs are quite fine, thank you.
---
Check out some detailed info at my EXHAUST page
Join me in testing out EXHAUST!
---
Proof of Run on Strava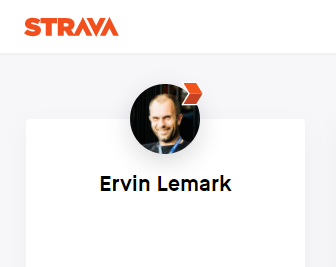 This run on Strava | Strava profile
---
All the physical activity data that I display in my @exhaust and @actifit reports is gathered with the help of Coros Pace sports watch and displayed with Coros app.


---
Better and better
---
---
---