I just finished a 5.079km running that lasted about 0hh:47mm:46ss !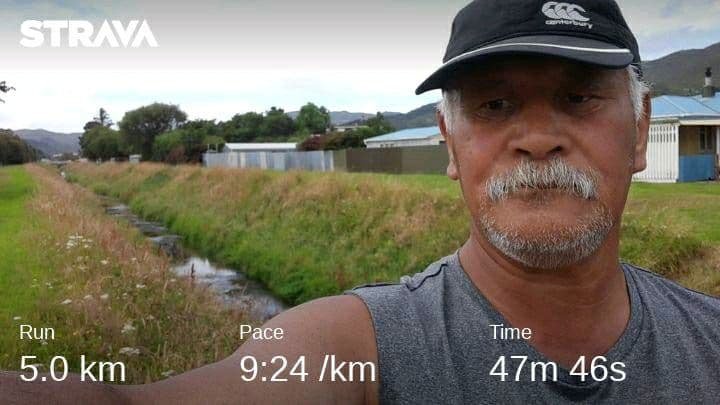 Windy, cloudy, had the stream path to myself, perfect.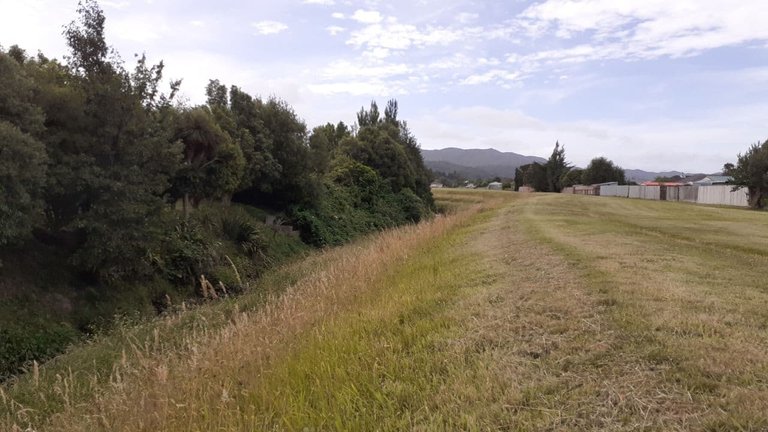 While jogging out on the stream path I kept thinking how important it is to tag your post. I may be late to the party but this weekend I started at looking at what is the tags purpose.
If I create a post using exhaust front end, the tags #exhaust #running #fitnation is already assigned. That allows me to choose another 2, normally I just add #newzealand. Now tags to me meant I can use it to filter posts I would like to read, ie display in a list running only posts.
Now here is the kicker I just discovered, some tags can reward the author tokens via curating(up voting). I use @opochtli to do 99.9% of my manual curating with no posting/feedback. So why would anyone follow that account.
My most staked token for @opochtli on the HIVE ENGINE is #sportstalk SPORTS (2million+). Now when I upvote a post using peakD is see the reward from opochtli of 0.002 (based on my HP). If I then head over to sportstalksocial and look at the rewards for the same post.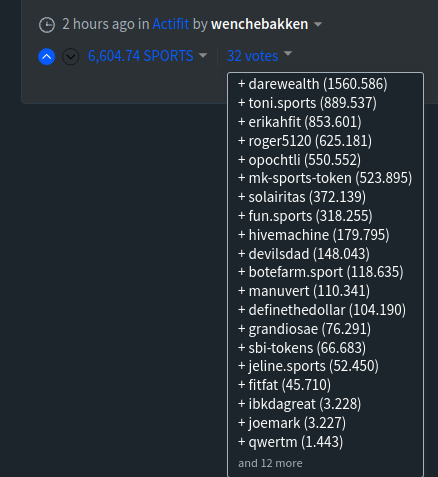 I send them 550.552 SPORTS tokens (this concept applies to other tags as well)

with every post comes experience, as we all strive to do better.
curate/up vote, let's encourage and inspire each other.
as always, thank you for viewing my post.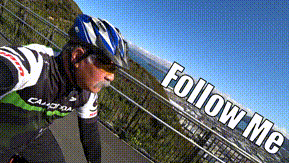 Check out some detailed info at my EXHAUST page
Join me in testing out EXHAUST!