Feels Good to be Back on a Bike.
I just finished a 11.449km cycling that lasted about 0hh:46mm:15ss !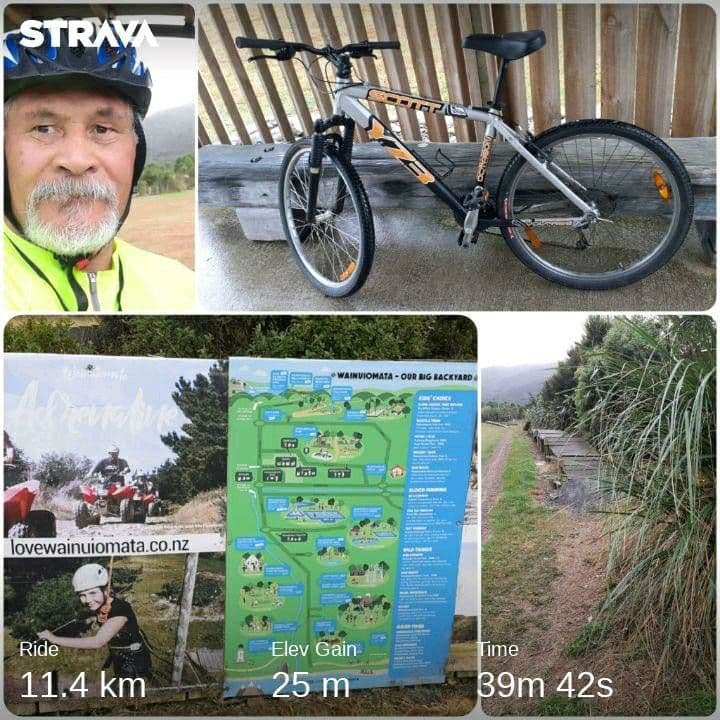 While my Road Bike is still sitting in the garage awaiting parts, I went out yesterday and bought a cheap Mountain Bike from Trademe $90NZ pickup. It's been 3 months since I have been on a bike and I was missing the experience.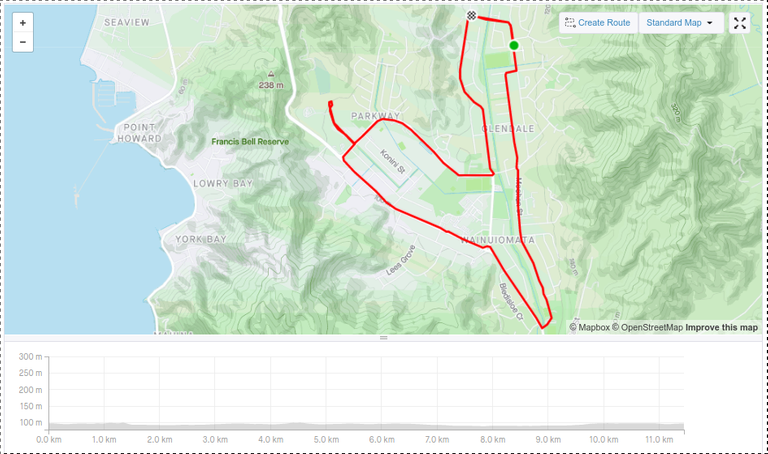 ---
Scott Voltage YZ3, never heard of it.
I had to replace the ripped seat with something I had lying around, which wasn't the best but quite adequate. This ride was to see if the bike had any problems, overall the bike was in great condition. The front suspension forks need rebuilding (or replacing) and the gears could do with a tune up, only slightly sticking gears while changing down. Also to make it road legal, it needs both front and rear reflectors. Another work in progress project.
---
Samsung Galaxy A10 IPFSFREEIMAGES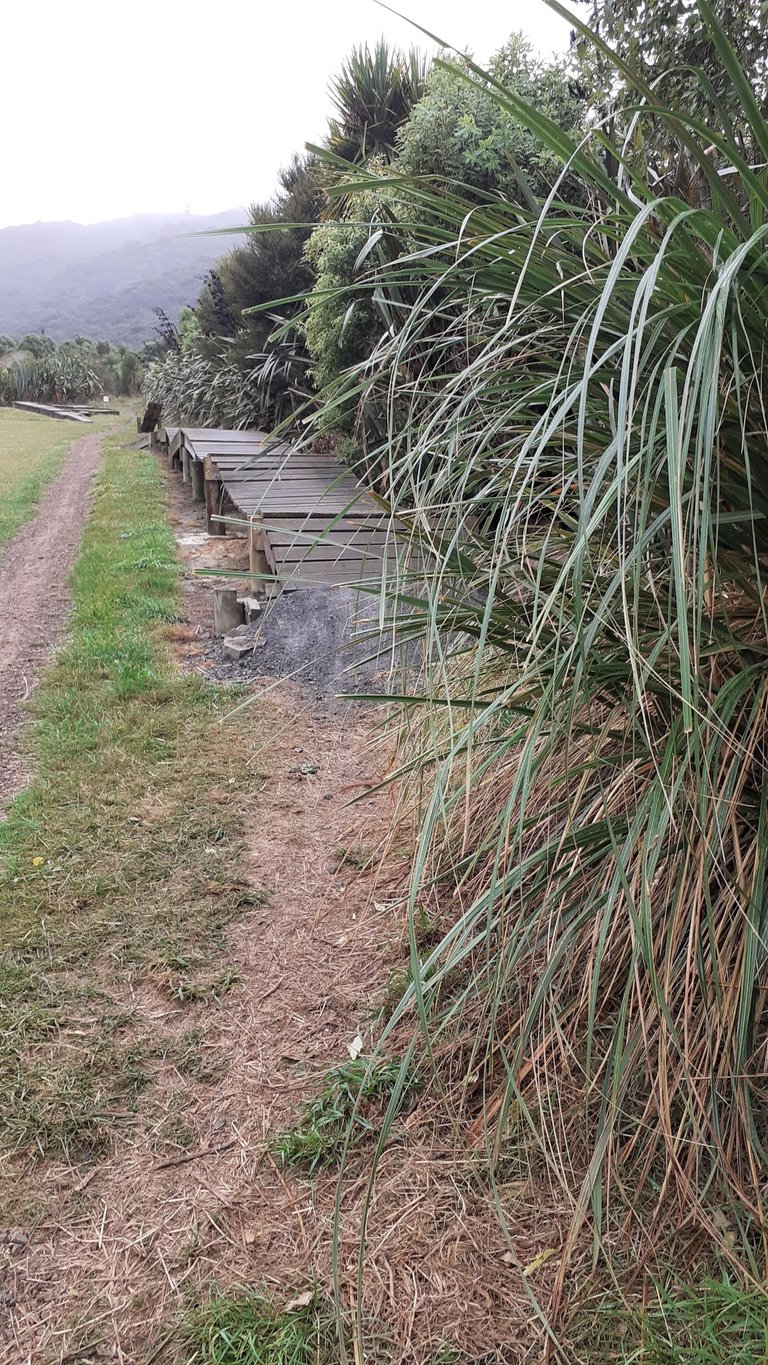 Ramp on the Learners/Kids Loop

---

Scott Voltage YZ3 Hardtail Mountain Bike.

---
These images can be found by searching #ipfsfreeimages on the HIVE Blockchain.
To view original unmodified just put the following URL code into a new browser tab https://ipfs.io/ipfs/CID. From here you can view the full size image and download it for your own work if you wish.
All photo images used in this post have been created by kiwibloke and pinned into the Local IPFS Node.
This work is marked with CC0 1.0
Check out some detailed info at my EXHAUST page
Join me in testing out EXHAUST!
---
---