I just finished a 15.967km cycling that lasted about 1hh:21mm:0ss !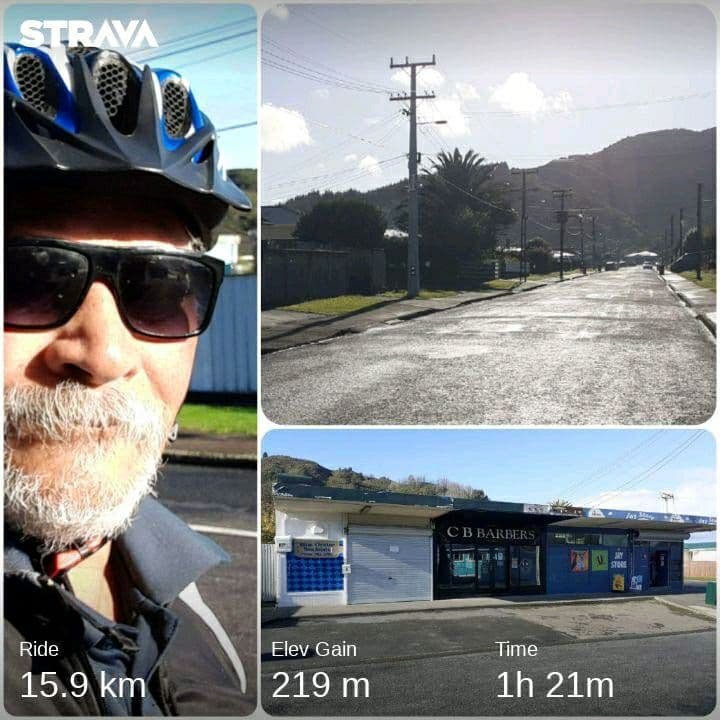 This is a typical local shop block scattered around our suburb, the Dairy being the centre-piece. Here we have a Fish N Chip Chinese Takeaway with the Barber in between these shops.

Bright Sunny morning, very cold too, Winter is definitely here!
The ride up the summit was a bit of a struggle, so when I returned to the bottom I decided to go back up. It was a lot easier second time round.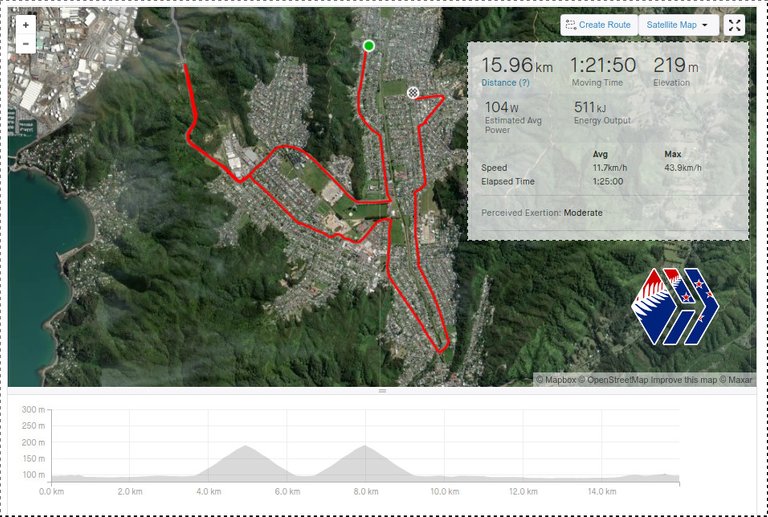 with every post comes experience, as we all strive to do better.
curate/up vote, let's encourage/reward and inspire each other.
as always, thank you for viewing my post.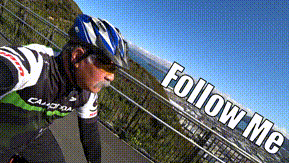 Check out some detailed info at my EXHAUST page
Join me in testing out EXHAUST!