I just finished a 16.801km cycling that lasted about 1hh:16mm:58ss !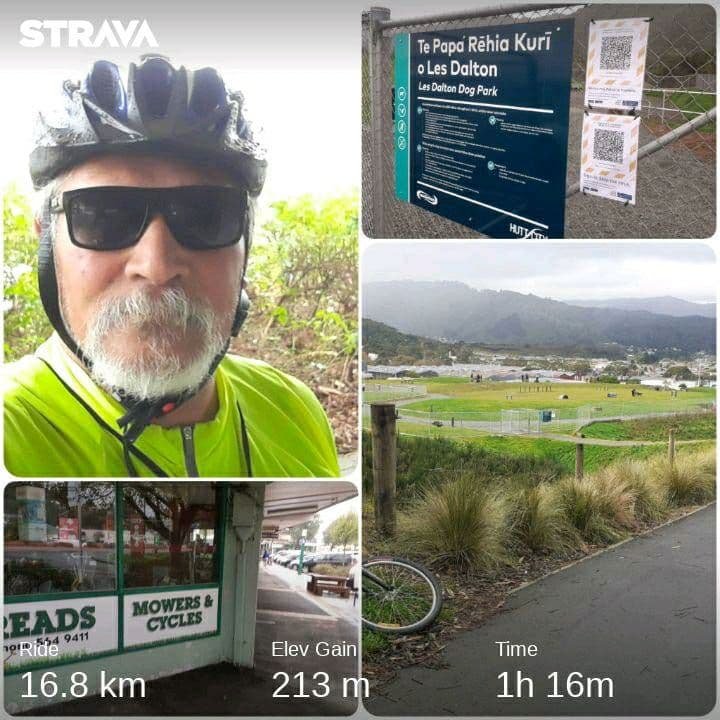 It might not look it, but it rained quite heavily on this short ride. I wanted to check out the new Dog Park that opened about 3 weeks ago, there were a few people about with there pets even in this atrocious weather. I stopped outside our local cycle shop to take the usual selfie and get some respite from the rain, as brief as possible so I don't cool down too fast.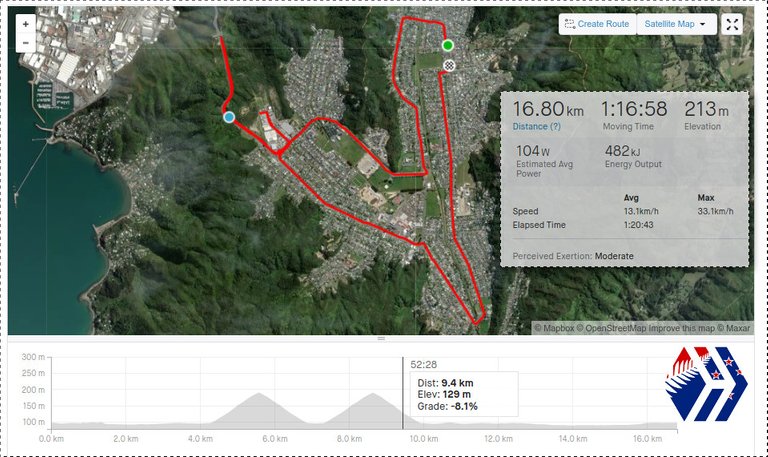 with every post comes experience, as we all strive to do better.
curate/up vote, let's encourage/reward and inspire each other.
as always, thank you for viewing my post.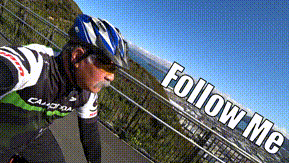 Check out some detailed info at my EXHAUST page
Join me in testing out EXHAUST!