I just finished a 20.398km cycling that lasted about 0hh:59mm:34ss !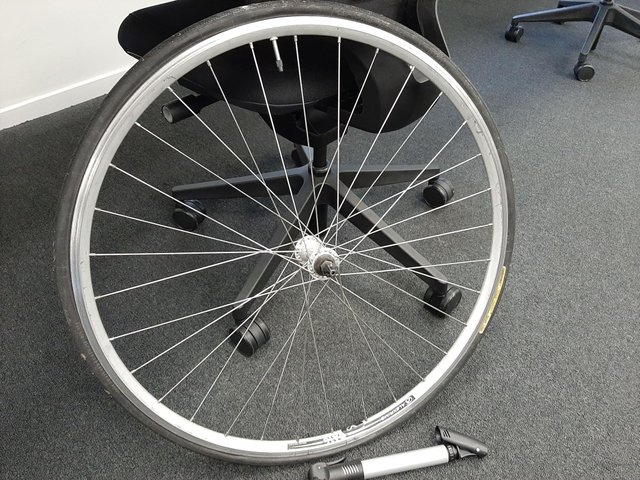 Changing inner tubes at work after both myself and @run.kirsty.run both got flats in Mt Roskill. Kirsty was lucky enough to get home but I wasn't able to get the glass out of my tire and needed a lift home at the end of the day.
It was nice to get the ride in anyway...hoping to get a lot more running and riding in over the weekend even though I do have a bit of work planned.
Stay Strong Everyone!
Check out some detailed info at my EXHAUST page
Join me in testing out EXHAUST!