I just finished a 32.503km cycling that lasted about 1hh:21mm:43ss !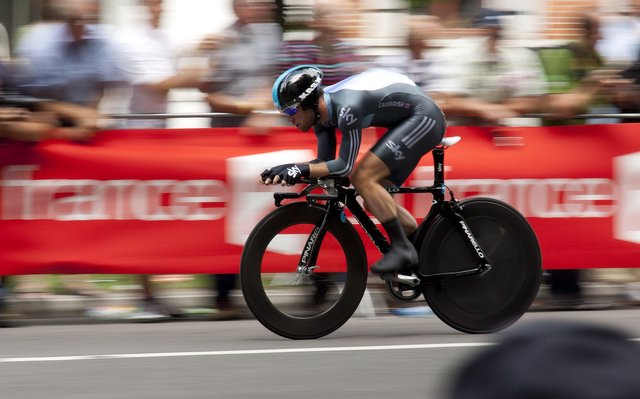 Even though the forecast was for drier weather, it was actually pretty raining and happy we got out when we did. We were planning a longer ride but cut it short due to the rain coming in. The temperature dropped pretty quickly so I think it was a good decision to finish up when we did.
Stay Strong Everyone!
Check out some detailed info at my EXHAUST page
Join me in testing out EXHAUST!