I just finished a 53.096km cycling that lasted about 2hh:21mm:53ss !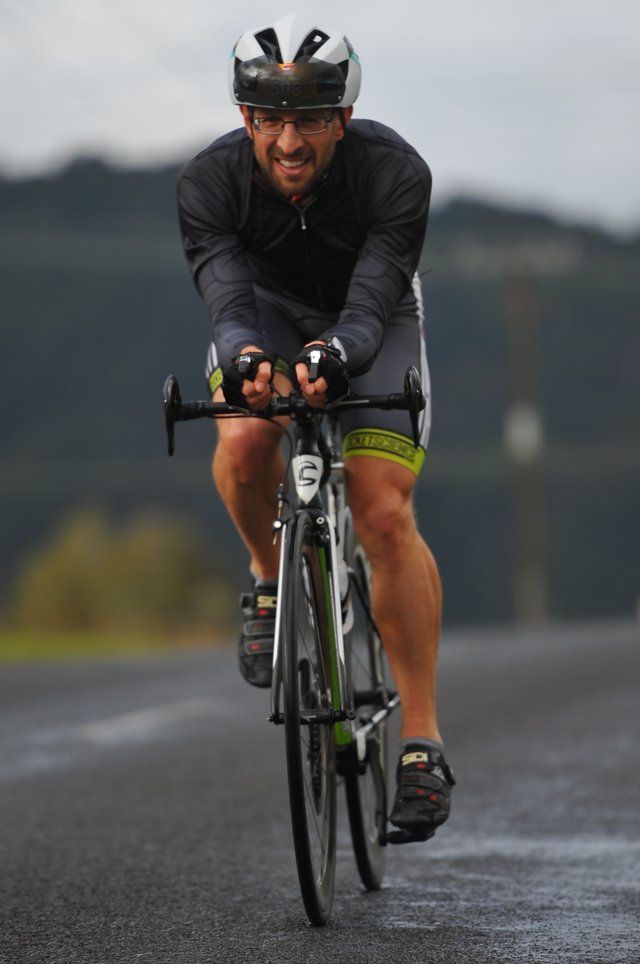 I've been struggling with work over the past few months and a week off didn't really do much to help. I decided to take another day this week to simply relax and get on top of some of the stuff I need to.
@run.kirsty.run still needed to get to work and I decided to join her to get my ride out of the way and keep her company as she was riding to work. It was actually a really nice morning for a ride and did an extra few kilometres at the end of the ride to push the distance a little further.
Stay Strong Everyone!
Check out some detailed info at my EXHAUST page
Join me in testing out EXHAUST!