I just finished a 21.439km cycling that lasted about 0hh:59mm:38ss !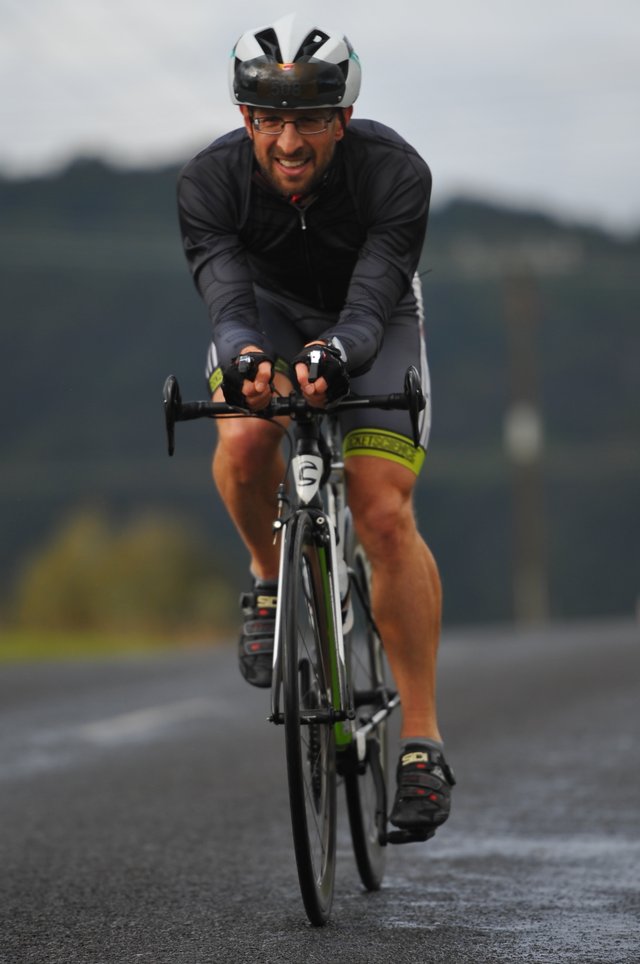 Wow, windy today.
Not too much of an issue heading into the office today, but I think it will be later today when I need to head home. We did have a tail wind for some of the way, so it made it a little nice heading into work. It is something we have not really been used to lately as we have had a good run of calmer weather.
Bring on the weekend I say.
Stay Strong Everyone!
Check out some detailed info at my EXHAUST page
Join me in testing out EXHAUST!