I just finished a 33.402km cycling that lasted about 1hh:24mm:22ss !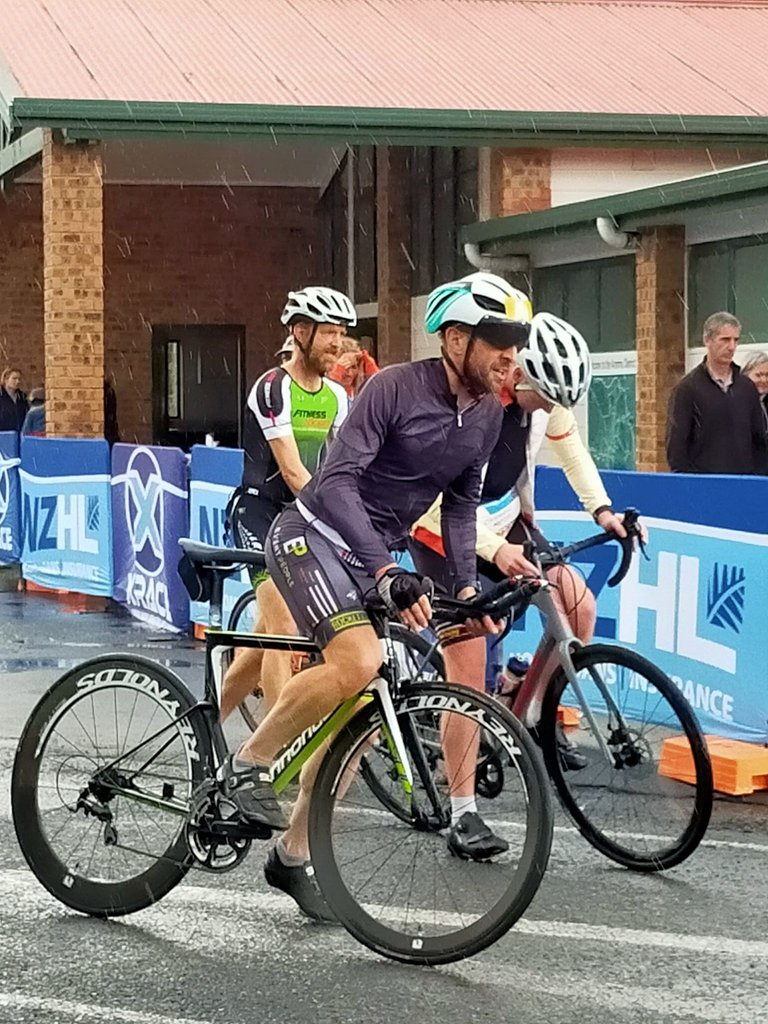 Another Saturday morning struggle.
I've come to terms with the fact that my Saturday morning training is usually going to be my worst, so am doing my best to not have tough training sessions booked in, as even my easier sessions leave me a little stuffed by the end of it.
Decided to head out for a shorter, higher intensity ride for the morning and was glad when it was over. I am always proud of myself to push hard and try my best to keep the intensity as high as possible.
Stay Strong Everyone!
Check out some detailed info at my EXHAUST page
Join me in testing out EXHAUST!