I just finished a 70.465km cycling that lasted about 3hh:14mm:48ss !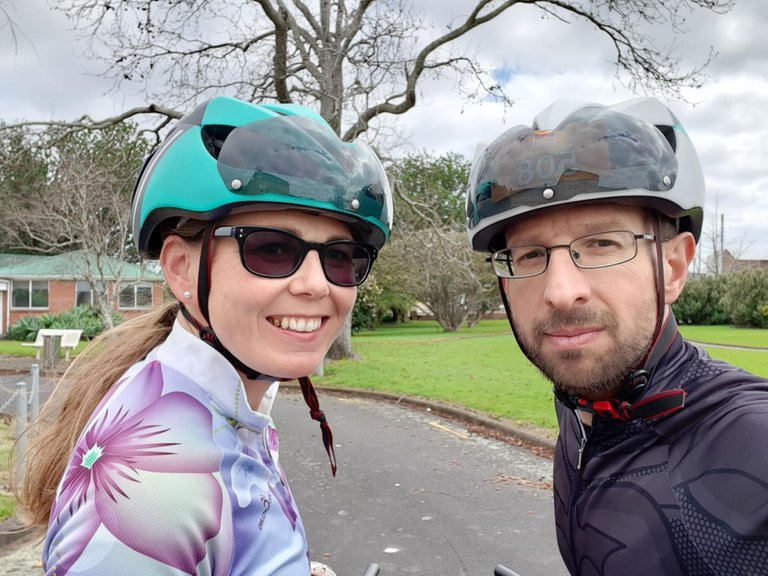 Another Week, Another Long Ride.
Its a big week of training and finishing it off with a 3 hour ride with @run.kirsty.run on a Sunday morning. It's been cold but clear and only a little windy so it was another nice morning out for a nice 70km ride which will take me over 200km for another week.
It's been great building over the winter and we still have a long way to go until Ironman in March 2021.
Stay Strong Everyone!
Check out some detailed info at my EXHAUST page
Join me in testing out EXHAUST!