I just finished a 39.232km cycling that lasted about 1hh:49mm:3ss !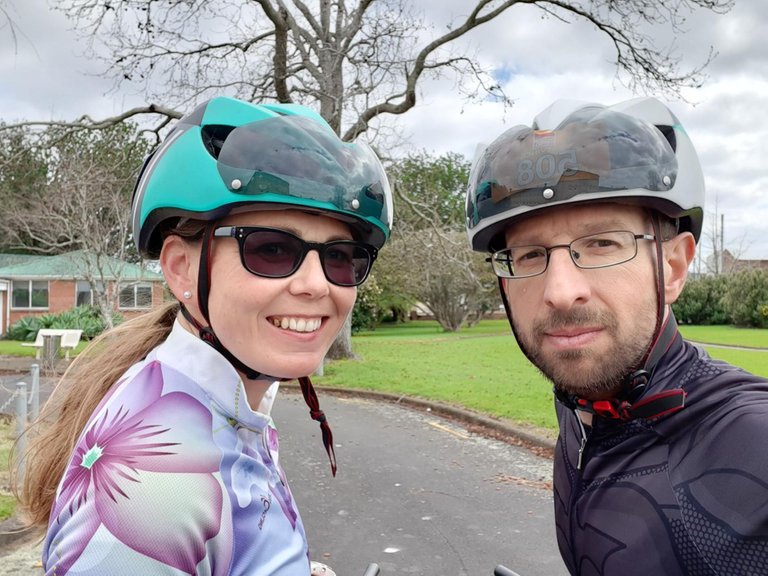 Yep, back riding again for another week.
The image is from the weekend but may have well been today cause we are back at it for another week. Kirsty's training for her first Ironman is taking shape with a long period of base building, with some longer rides planned across the coming months. The goal is to get her to finish line feeling good and confident she will be able to finish instead of broken an over trained.
Commuting to work a few times a week has been a great way to make use of time that would have been spent in the car, and it has really improved her endurance and confidence on the bike and hopefully will continue in that way in the coming months.
Stay Strong Everyone!
Check out some detailed info at my EXHAUST page
Join me in testing out EXHAUST!