I just finished a 39.087km cycling that lasted about 1hh:49mm:57ss !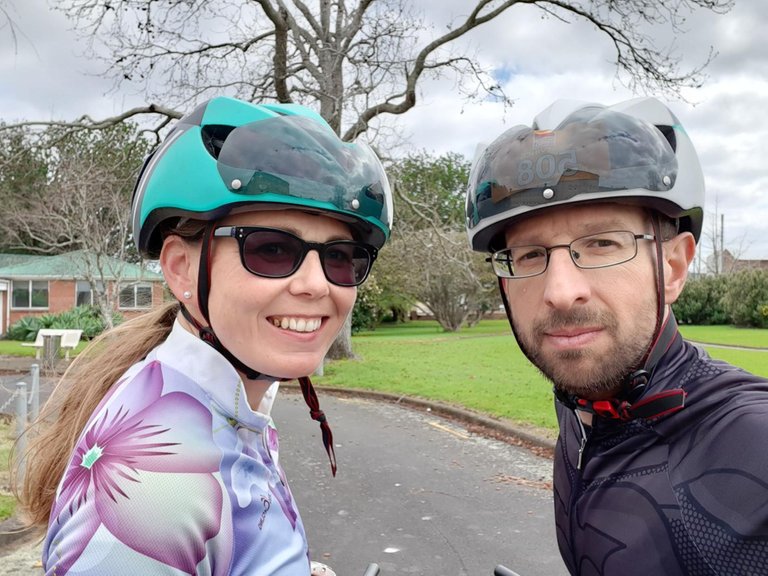 A little apprehensive about this mornings ride.
I had a big weekend(training and racing, of course) and could have easily taking the morning off. I am glad I didn't as I usually ride with @run.kirsty.run on her commute to work. She was actually a little apprehensive herself. Even though I was lazy, she was a little worried about being overly tired would make things unsafe for her ride this morning.
Long story short, it was all good. It was a nice morning for it and we both had no. real issues to speak of during our ride.
Stay Strong Everyone!
Check out some detailed info at my EXHAUST page
Join me in testing out EXHAUST!