I just finished a 24.157km cycling that lasted about 1hh:2mm:16ss !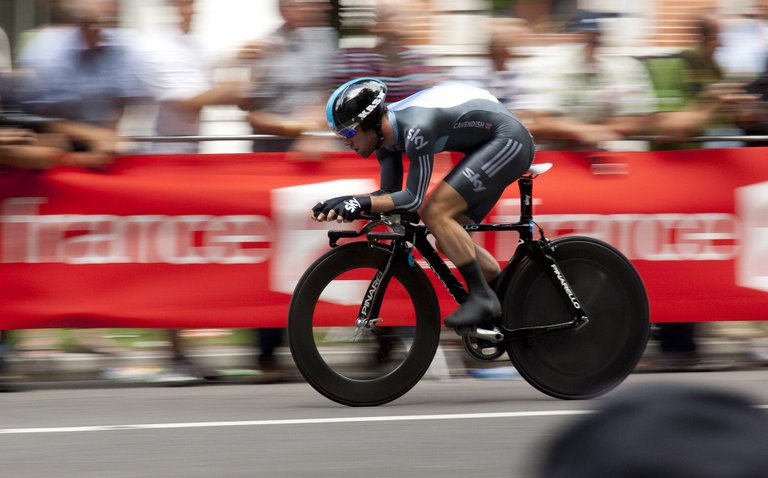 When I started to take things a little more seriously with my running, I started doing double runs for the day...I felt like it made me stronger and a better running.
I hope it's doing the same thing for my cycling now. I've been doing a lot more riding this year, I am usually riding about 5000km a year and this year, I am almost at 6000km still with a quarter of the year to go. I noticed a big change in my racing over last summer and hope this translates into even better cycling this Summer...Even if we have limited races, I hope I will be able to see.
Stay Strong Everyone!
Check out some detailed info at my EXHAUST page
Join me in testing out EXHAUST!