I just finished a 5.799km running that lasted about 0hh:29mm:16ss !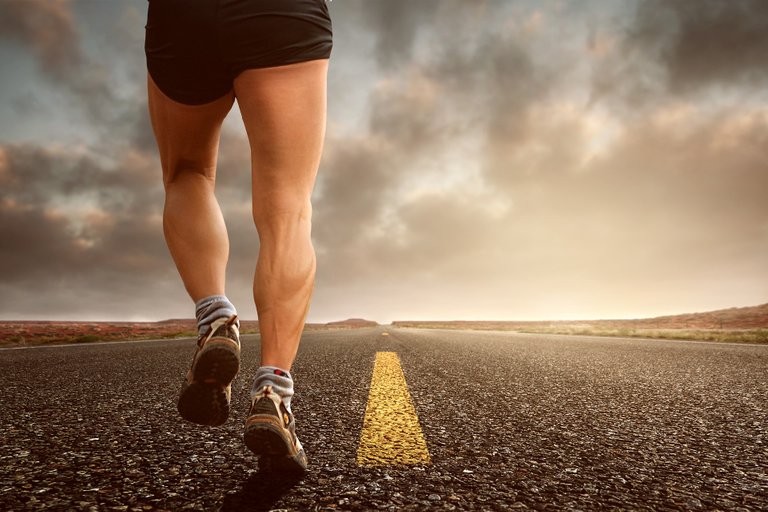 The past few weeks have been a little crazy;
Jury Service
New Job
Finishing Two New Tech Books(One published, another about to be published_
Finishing off IRONMAN Coaching Certification
Starting Run Coaching Certification
I think that is it...
Needless to say the time I spend writing on Hive and EXHAUST has kinda taken a back seat to all of the other stuff on my plate. It has been a long couple of months but I've been keeping my training going, but not writing much about it.
A new week has started and my training plan for IRONMAN in March is fully underway but this mornings run is not really part of any of that. Public transport in Auckland can be a little crap, so because I needed to be in the office today, I ran from my morning swim squad into one of the main train stations in the city.
After a tough swim squad before hand, I did take it a little easier in my run, but it was good to get a run in before work.
Stay Strong Everyone!
Check out some detailed info at my EXHAUST page
Join me in testing out EXHAUST!