I just finished a 26.439km cycling that lasted about 1hh:15mm:54ss !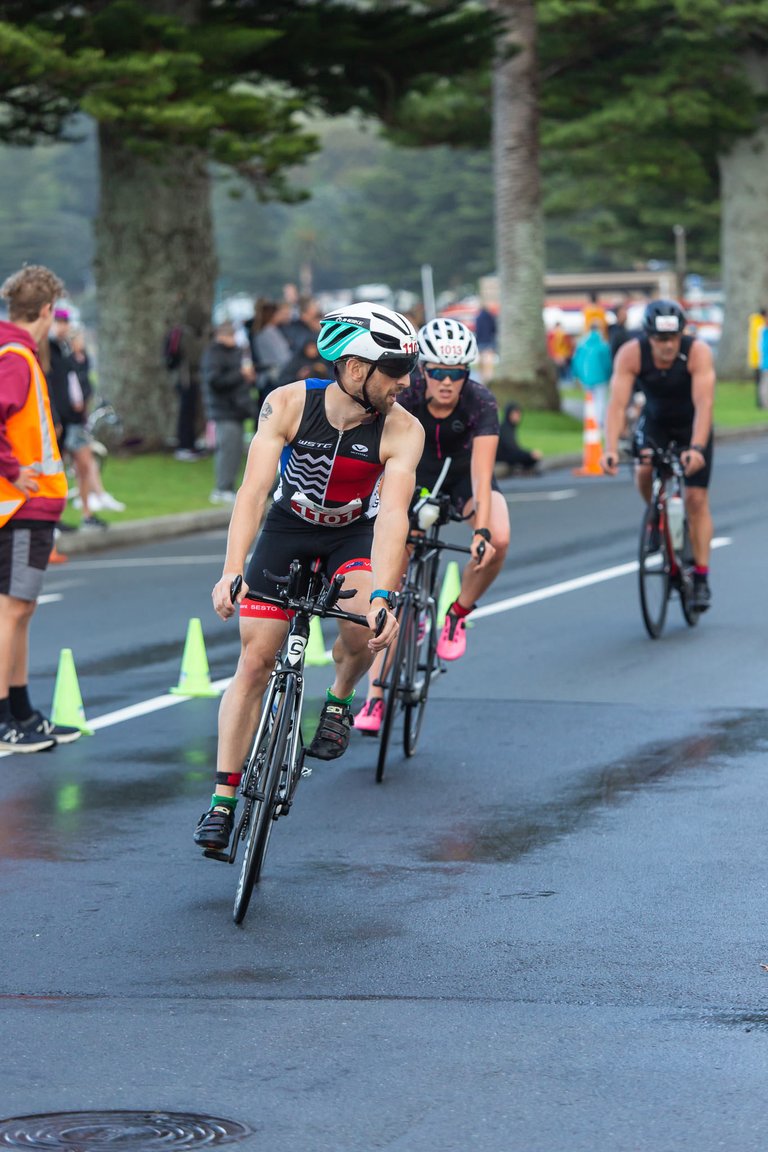 This picture is definitely not from my commute, but from a race I did a couple of weeks ago.
This is my fourth week at my new job and have been doing my best to keep up my commutes to work. The ride to work is definitely a little more difficult with my new job. There is a bit more climbing and a bit more weight on my back. My usual Wednesday rides were usually riding with @run.kirsty.run for her commute and then I would ride home to work from home for the day.
I am also using my mountain bike to commute as it is safer riding through the city as its a little slower. I am hoping all of this including riding over 50km each day I do commute is making my stronger for my racing.
I'll keep riding for now, but stay strong everyone!
Check out some detailed info at my EXHAUST page
Join me in testing out EXHAUST!