I just finished a 25.708km cycling that lasted about 1hh:23mm:14ss !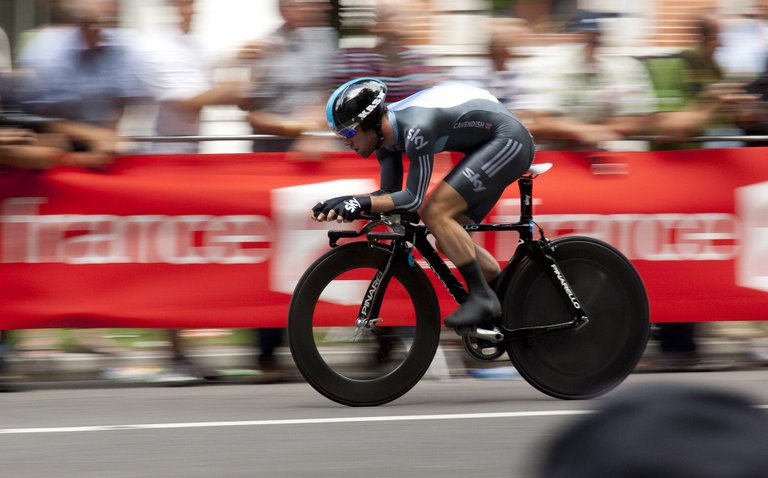 I hope its nothing but its been really windy in Auckland lately and the constant head winds have me grinding the pedals on my mountain bike for most of the way home. A twinge turned into a bit of soreness in my knee.
I have had similar issues before and hope this does not stop me from riding and running over the coming weeks. It seems like something I would just push through but even so, its something that would stop me from training at my best.
Even though it's soreness in the knee I am hoping it is more an issue with tightness around my calf or the surrounding muscles, so I guess I will be hitting the foam roller a bit over the coming days.
I am sure I will keep training, I know what I'm like with these things.
Stay Strong Everyone!
Check out some detailed info at my EXHAUST page
Join me in testing out EXHAUST!