I just finished a 7.89km running that lasted about 0hh:42mm:14ss !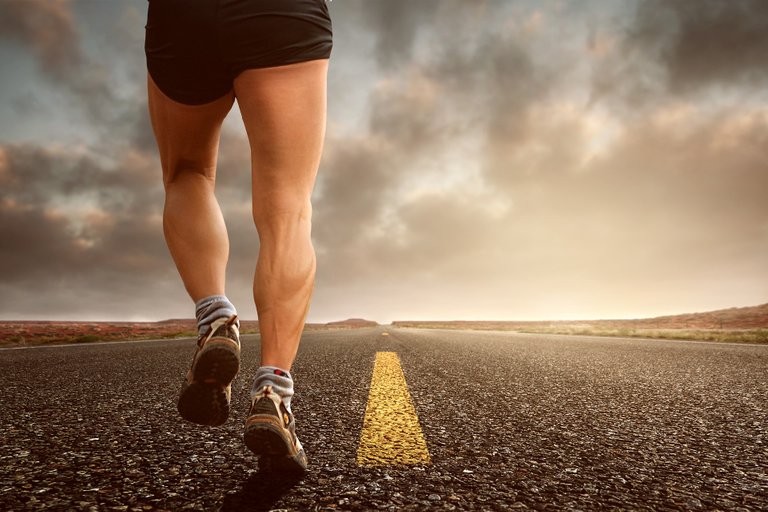 November is almost over and I am on week 7 of the WHOOP training plan. After this week, there is only one more week before I need to be doing my final 5km time trial for the scientific study that WHOOP are doing as part of all this.
There have been some tough training sessions on the plan but I really don't think it has really test me out, but I guess I will see sometime next week when I do my 5km time trial. I wish I did have a proper race on though as I think it's going to be a bit tough to recreate the effort I would usually put in for a race.
Anyway, its time for week 7 of the training plan:
Day 1 - Rest
Day 2 - 50 minutes run, 10 min warm, 15 x 60s on (70%), 60s off (walk). 10 min cool down jog.
Day 3 - 40 minute run, 10 min warm, 10 x 30s on (90%), 90s off (walk), 10 min cool down jog.
Day 5 - Rest
Day 6 - Flex Day 30 minutes of work at 50% effort
Day 7 - Long Run 60 minute run at 50% effort
It's been interesting and will be doing my best for the last two weeks of training. I have an open mind to see what happens at the end of it.
Stay Strong Everyone!
Check out some detailed info at my EXHAUST page
Join me in testing out EXHAUST!