I just finished a 26.451km cycling that lasted about 1hh:15mm:49ss !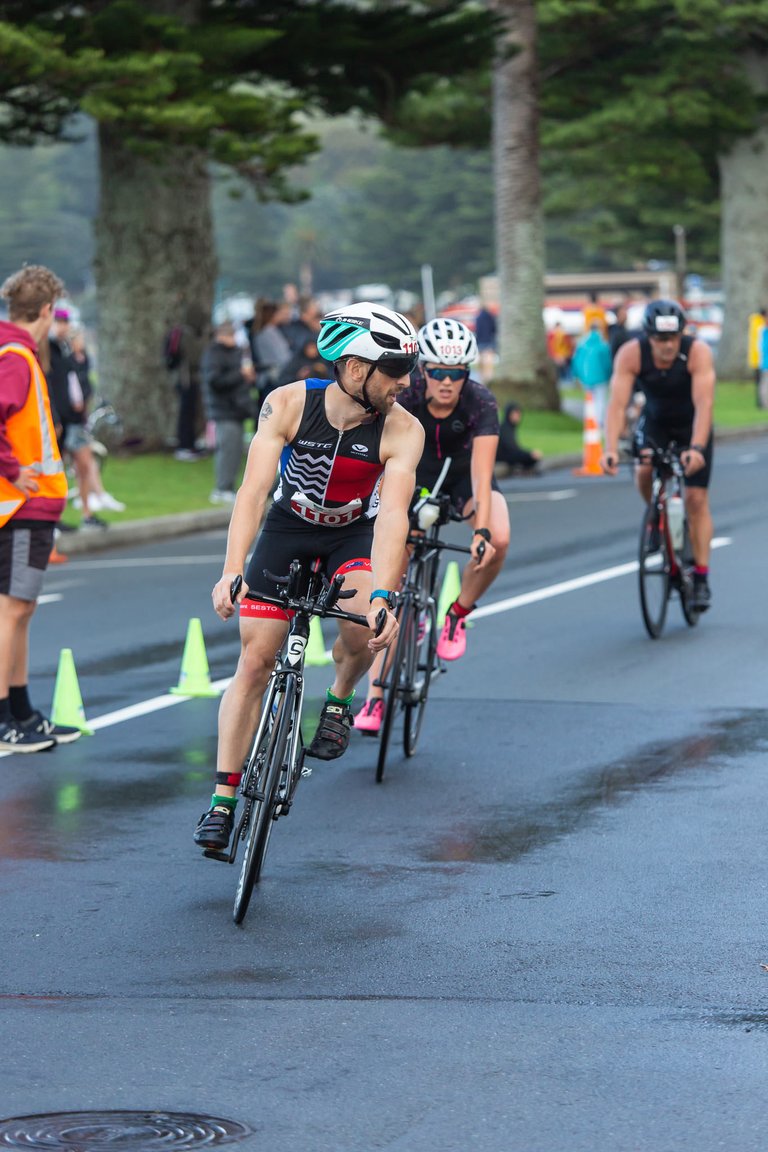 After a bit of a rainy week, it was nice to get some riding in.
We managed to ride both to and from work and it was a bit of a windy day, which is pretty common for Spring in Auckland. I have been getting a lot of flat tires with my road bike lately so have been sticking to my mountain bike of my commutes. This means my rides are a bit more of a struggle and it puts a bit more pressure on my knee. It is making me stronger and hopefully my knee will hold up.
Stay Strong Everyone!
Check out some detailed info at my EXHAUST page
Join me in testing out EXHAUST!