I just finished a 26.851km cycling that lasted about 1hh:16mm:38ss !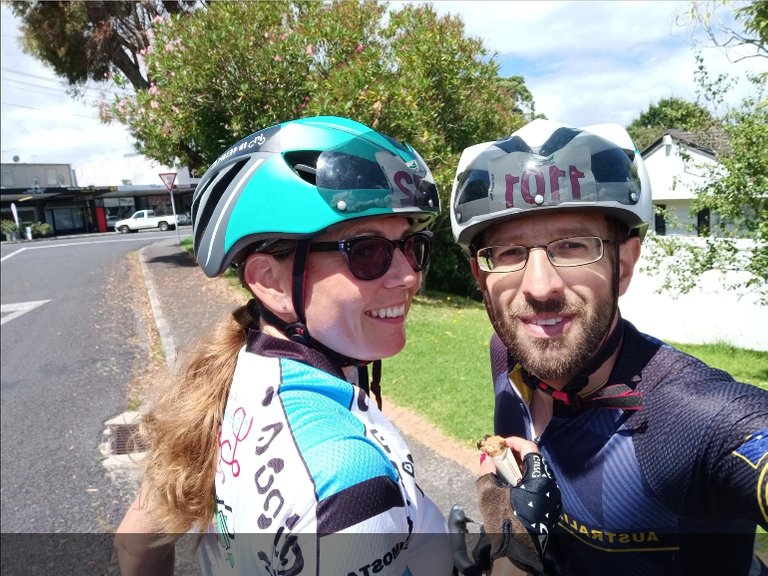 Another day at work.
I've got a big day of riding tomorrow so I tried to take it a little easy as I need to get through tomorrow. The roads are still pretty quiet, so its nice and easy to get around at the moment. The week has been pretty calm but warm, and today was exactly the same. I hope it continues cause I prefer these days than the usual windy Auckland weather.
Stay Strong Everyone!
Check out some detailed info at my EXHAUST page
Join me in testing out EXHAUST!