I just finished a 26.994km cycling that lasted about 1hh:14mm:51ss !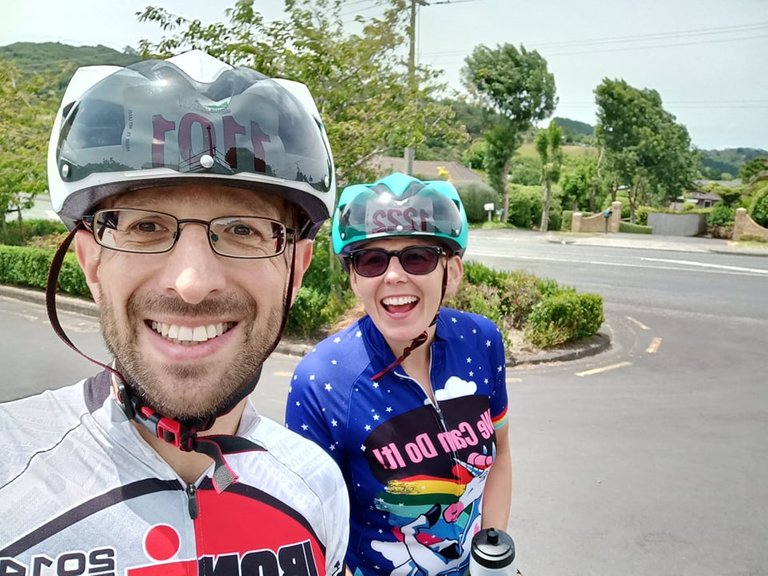 Back to it for another week and there is not many other ways to start my day that getting a good ride in.
The dark clouds were looming and after some rain over night, it was a nice ride in to the office. It was a cooler day than what it has been recently and calm with no rain eventuating which was awesome. The annoying thing is that its already getting darker earlier. We've made such good progress over the summer, but unfortunately its not going to last for very long.
Stay Strong Everyone!
Check out some detailed info at my EXHAUST page
Join me in testing out EXHAUST!