I just finished a 9.953km running that lasted about 0hh:41mm:12ss !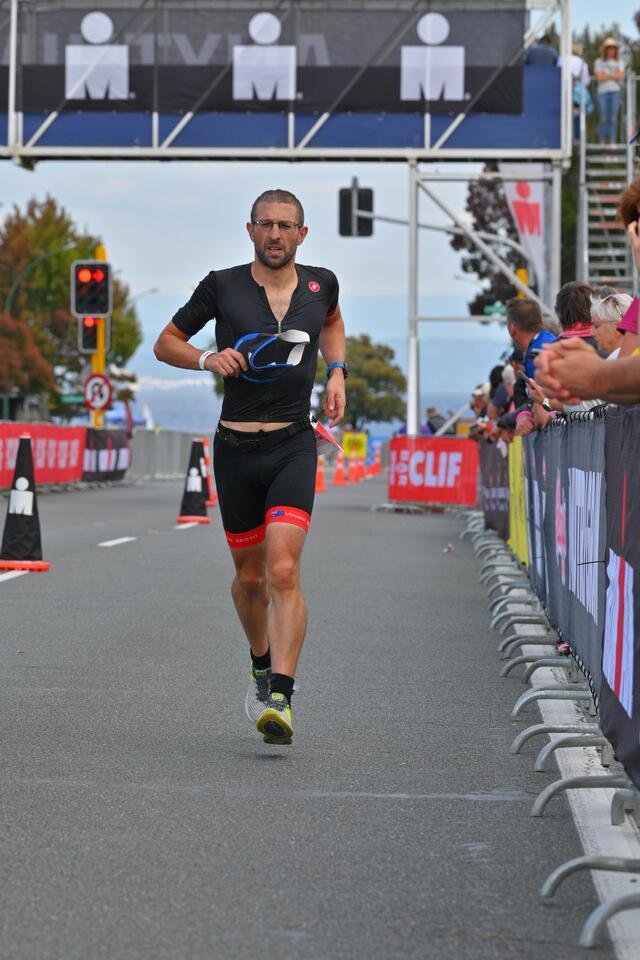 We had a small local race this morning in the centre of Auckland. It was a cool Autumn day and glad I did the 10k as the course record for the half marathon was broken by both the first and second place runners.
I took on the 10km run and ran well over an undulating course and managed to only get lapped by the half marathon runners once.
It was a nice morning to be out as well.
Stay Strong Everyone!
Check out some detailed info at my EXHAUST page
Join me in testing out EXHAUST!