Run Home
I just finished a 6.447km running that lasted about 0hh:36mm:43ss !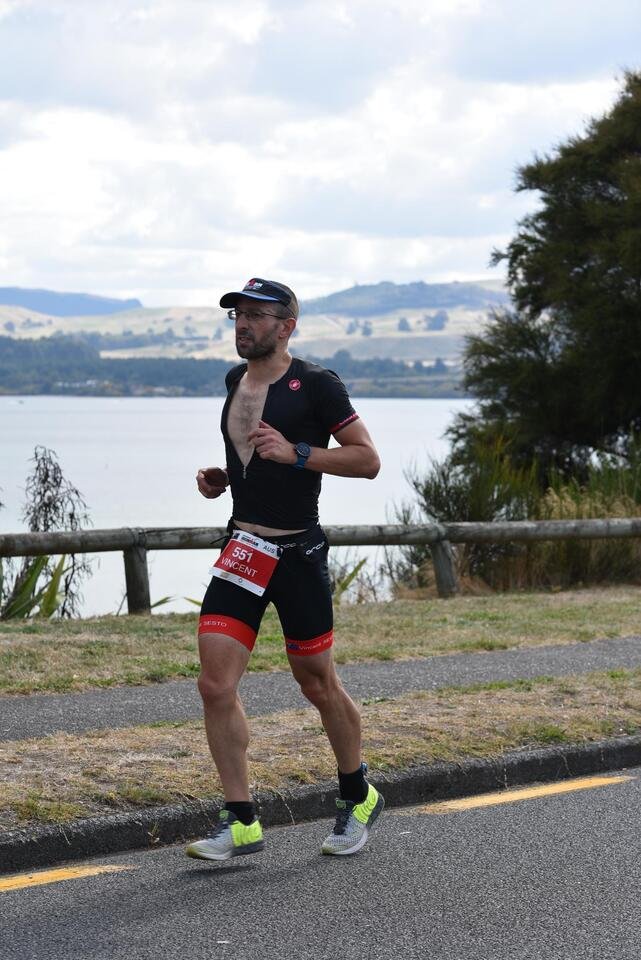 Wednesday is usually a ride to work day but with the rain this morning, it was safer to get public transport. This meant I needed to get some extra training in later in the day. I decided a new route home from the my train ride which was fine but a lot of stops for traffic on the road, which is pretty usual for this time of the day.
It was good to get a run in and then jumped on the spin bike for a good 30 minutes afterwards as well.
Stay Strong Everyone!
Check out some detailed info at my EXHAUST page
Join me in testing out EXHAUST!
---
---