I just finished a 38.106km cycling that lasted about 1hh:26mm:8ss !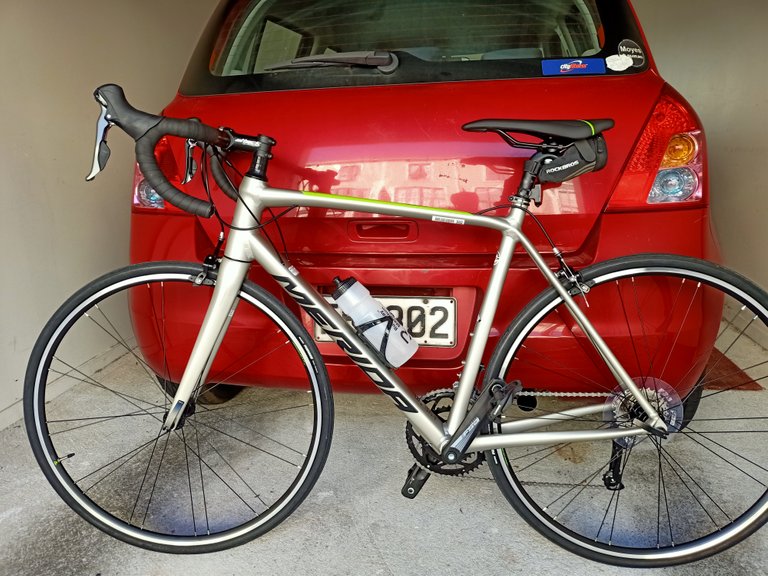 There was a nice break in the weather so I took my chances and got out for a ride this morning. It's been rainy and was lucky because the rest of the day is Auckland went that way again.
My ride was dry but pretty windy and as it was only about 90 minutes I pushed hard for the ride. Hope I can get some more rides in over the next week or so.
Stay Strong Everyone!
Check out some detailed info at my EXHAUST page
Join me in testing out EXHAUST!