I just finished a 7.798km running that lasted about 0hh:38mm:5ss !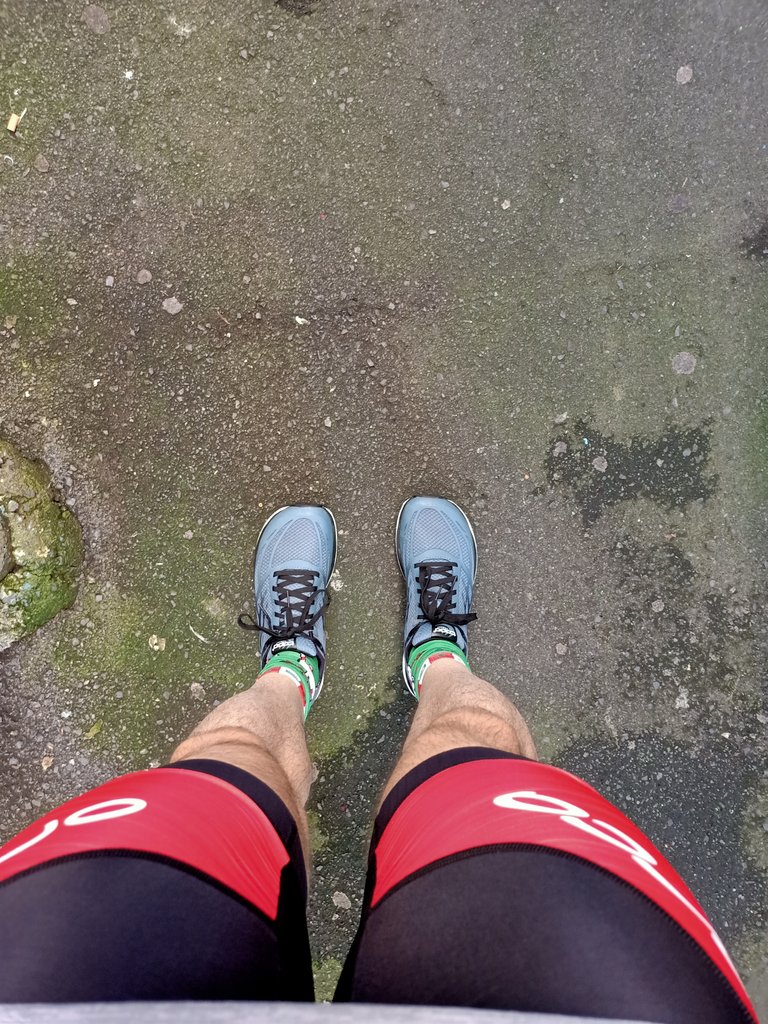 Back running home and it's probably a good thing my running is a little limited this week as I have had a bit of pain in my lower back. Nothing too serious I know but annoying either way.
With a marathon on this Saturday I am worried it will turn into something worse so doing my best to ease up a little and get on the foam roller too. It's an old injury that I have had for years and know I am fine as long as I keep it moving.
By the way. The second image is the way my cat looks at me when I foam roll.
Stay Strong Everyone!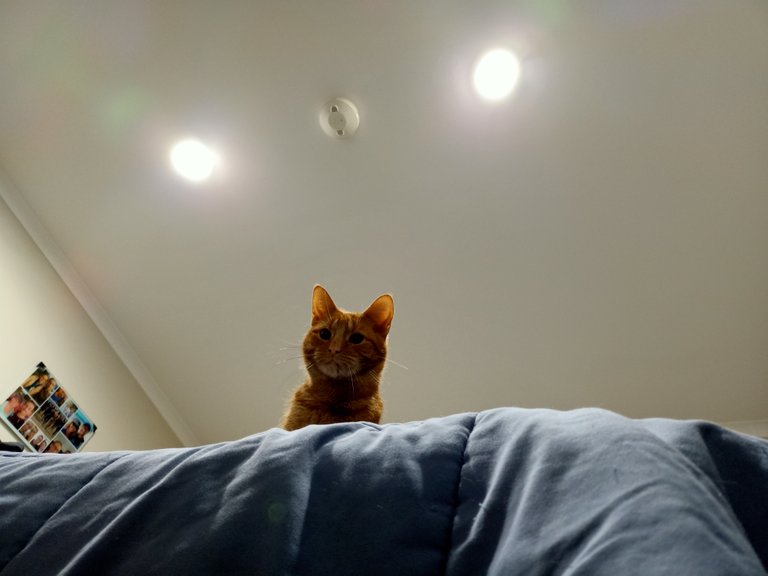 Check out some detailed info at my EXHAUST page
Join me in testing out EXHAUST!