I just finished a 34.416km cycling that lasted about 1hh:20mm:0ss !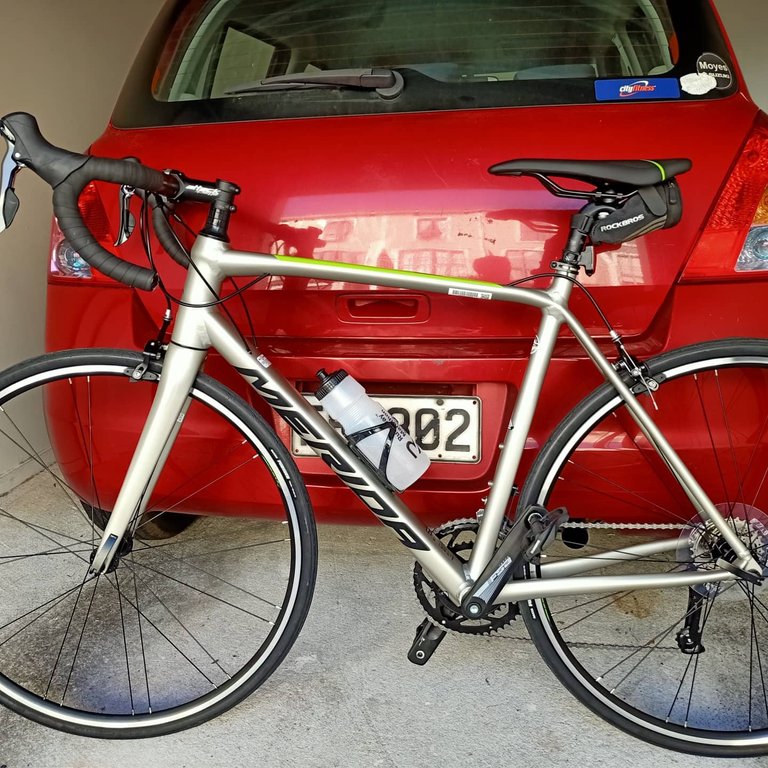 Just needed a bit of time to get out if the house. I had actually planned a ride early this morning but instead slept through the alarm so started work instead. It's been a quiet week but know next week will be pretty busy so was not feeling guilty to get a bike ride in at lunch. It was a really nice day as well. Made it home just before the wind and rain started.
I'm racing tomorrow so hopefully I'll have a good report.
Stay Strong Everyone!
Check out some detailed info at my EXHAUST page
Join me in testing out EXHAUST!