I just finished a 6.681km running that lasted about 0hh:38mm:22ss !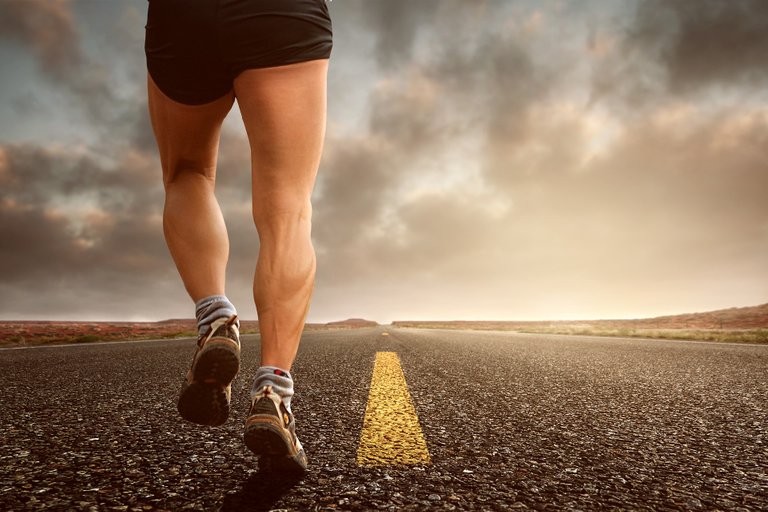 It is really warming up this week when we had frost a few days ago. It seems like we have been swinging between hot and cold for months, but maybe summer is on the way. I needed to get a run in, so headed out after work.
I was doing my six minute intervals again. I am managing to average around five minutes per kilometre on these now, which is an improvement over the last few month. I hope I can get to sustaining that pace for longer. It feels possible.
The graph shows pace (blue) and heart rate (red).
I did not see many runners out this evening. It is probably better to run in the morning or later in the evening really when it is cooler. I wanted to do it before dinner, which was hot dogs tonight with various salad. As I checked out the garden I was offered a doughnut by our neighbour who works in a supermarket. She gets things like that cheap as they sell off the excess stock each day.
Our swimming pool is full now, but I will save my first swim for tomorrow. It may have warmed up a little by then.
Run fast and stay well!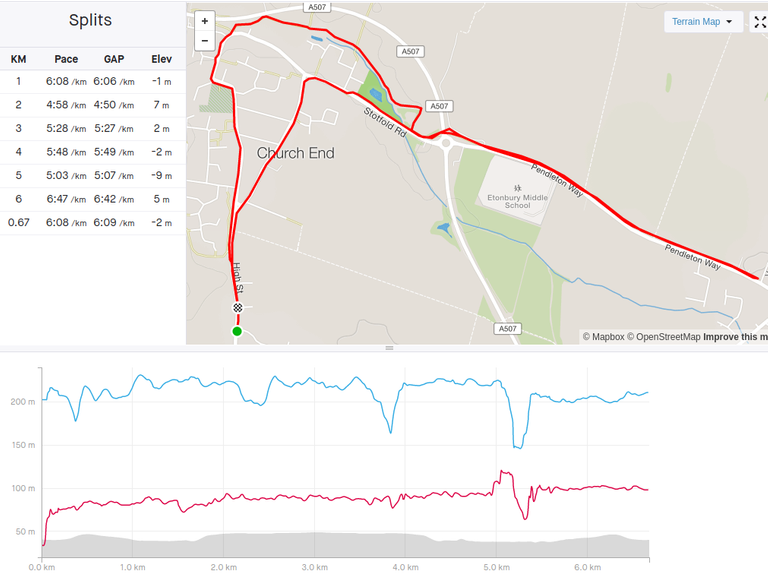 Check out some detailed info at my EXHAUST page
Join me in testing out EXHAUST!