I just finished a 6.012km running that lasted about 0hh:35mm:1ss !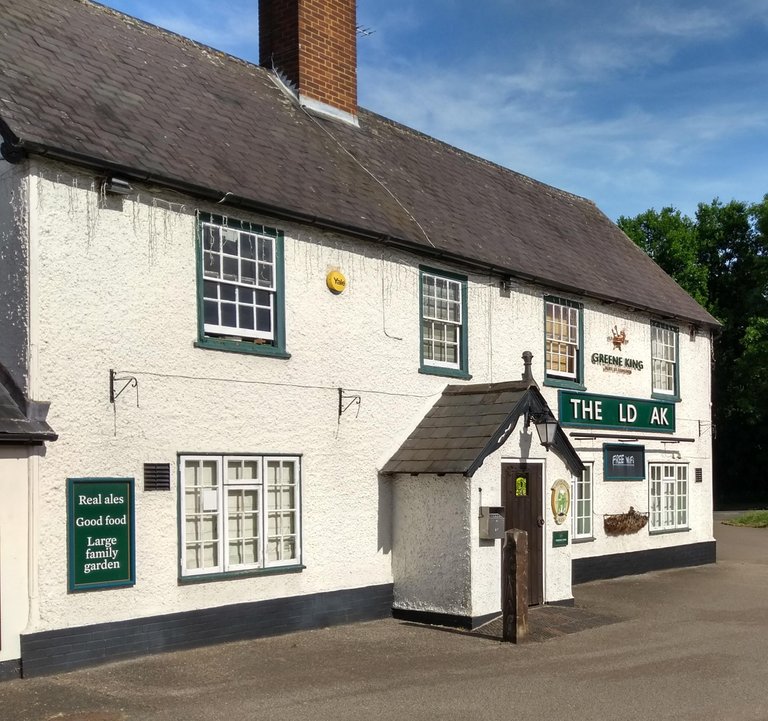 I really need to get into getting up a bit earlier, but I still got out for a run before breakfast. It was already warming up. I went for these quick intervals. Legs felt sluggish to start with, but they warmed up a bit by the time I reached the cycle path where I could do the sprints.
Not too many runners out, but I was following a guy on the way to Stotfold. I did not quite catch him before he turned back and I went a bit further. As usual my pace was quite variable, but just mixing it up gets the heart working.
I had noticed recently that The Old Oak had lost an O, and now the other one has gone.
I took a gentle jog back home after the sprints, but stretched it out a little. My other half is trying the couch to 5k programme, I am not sure she will be keen to run with me though. We shall see. My kids have done some running too, but they are not really into it. Maybe I can persuade them all to come along to parkrun when it is going again.
Run free and stay well.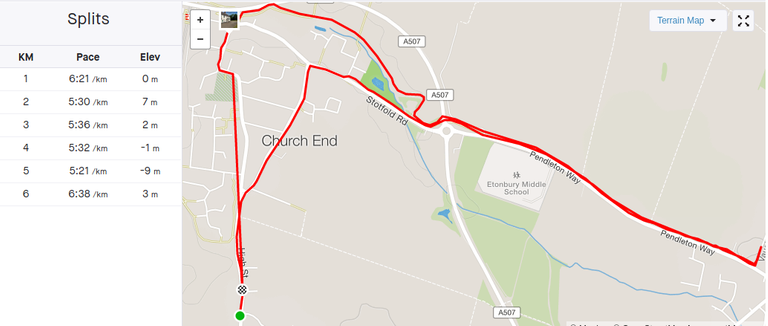 Check out some detailed info at my EXHAUST page
Join me in testing out EXHAUST!