Morning Run - Scoot along
I just finished a 6.953km running that lasted about 0hh:39mm:50ss !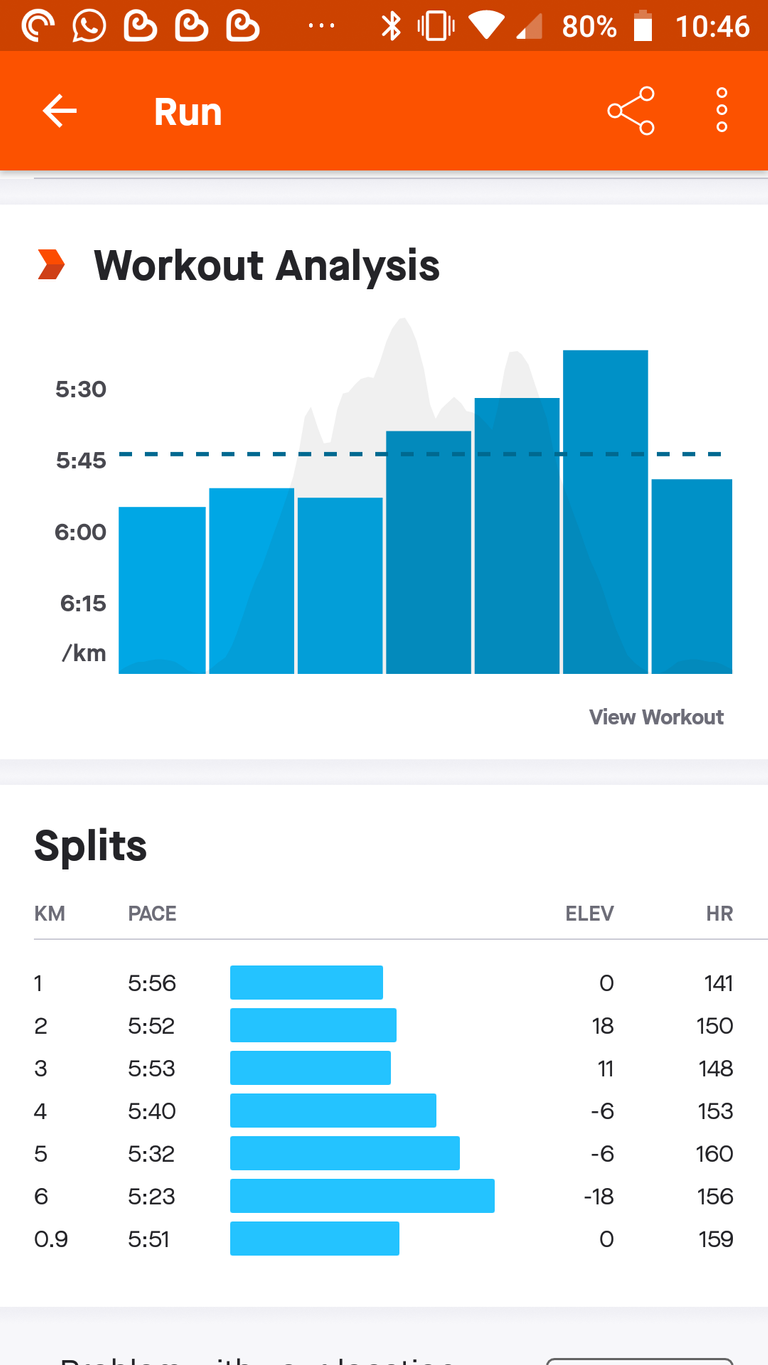 Another slightly chilly morning, but I still get by in shorts and a long sleeve top. I very rarely need long trousers when running. To avoid the crowds of kids going to the middle school I went up the hill to Fairfield. On the way up two guys came the other way on electric scooters. They both had hats and scarves over their faces. Maybe they feel the cold. Such scooters are not technically legal on public roads or paths, but I can see the appeal.
I did the usual loop around Fairfield, keeping away from the roads. It was fairly quiet out there today. My pace was nothing special, but I found some speed when going downhill. There may be some improvement in my legs. I have a 5km course that covers some of the same ground, but have not attempted a time lately. My friend Jon and his wife did it this week and were both quicker than I have ever managed, but then they are seriously into triathlon. Now their kids are back at school they can run together. I have run with both of them separately.
It is a bit of a dull day. There were a few spots of rain just now, but nothing much. Spring should be on the way with lots of flowers popping up in our garden and elsewhere.
Run free and stay well.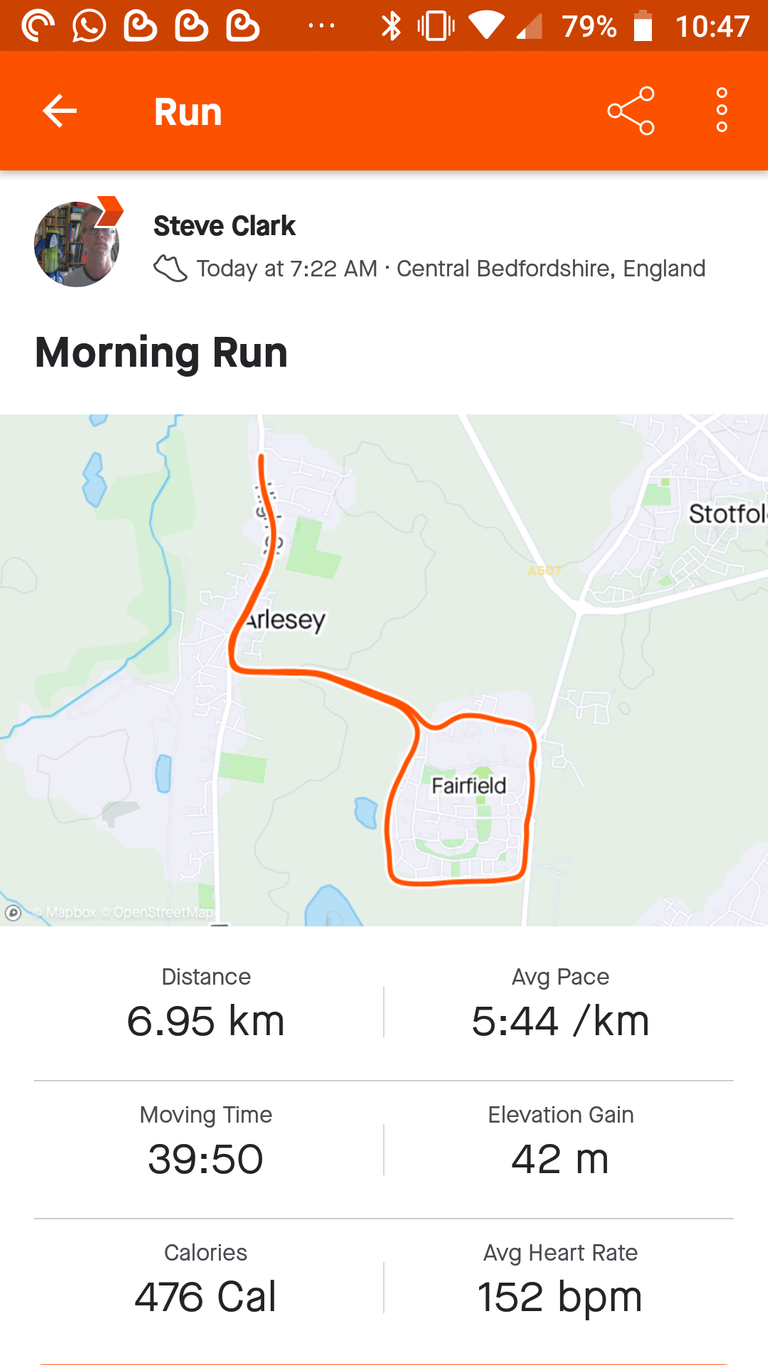 Check out some detailed info at my EXHAUST page
Join me in testing out EXHAUST!
---
---