Morning Run - Slow and steady
I just finished a 11.706km running that lasted about 1hh:10mm:26ss !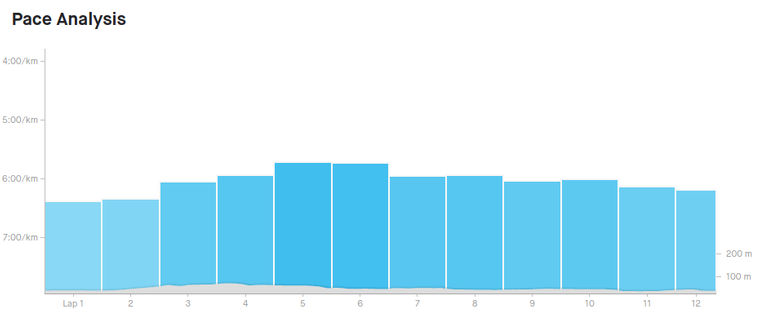 This is one of my slowest runs in a while, but then it is ages since I ran on consecutive days. Yesterday's 'not parkrun' was tough and my legs had not recovered. I was still determined to have my regular Sunday run.
It was still a little cool and windy today, but is supposed to get much warmer this week. The wind was from the south and so affected the start and end of the run as I went anti-clockwise around my long loop. Not the worst wind I have encountered though.
It was not too busy out there today. The clocks went forward overnight, so people may be having a lie-in. My mood was boosted this morning by the $Hive price. It want over a dollar for a while. That is great to see.
I just kept on plodding out there enjoying a selection of comedy, guitar and science podcasts. No notable wildlife spotted though.
Congratulations to @run.vince.run on his Iron Man triathlon. The thought of running a marathon after all that swimming and cycling blows my mind.
Run free and stay well!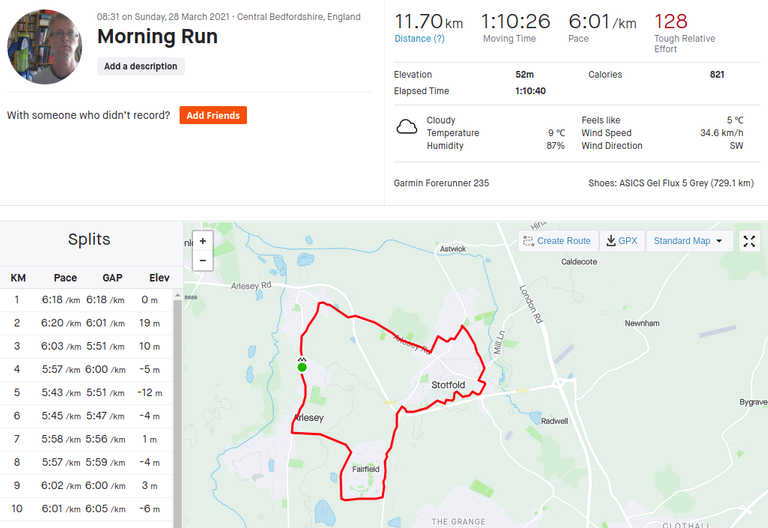 Check out some detailed info at my EXHAUST page
Join me in testing out EXHAUST!
---
---